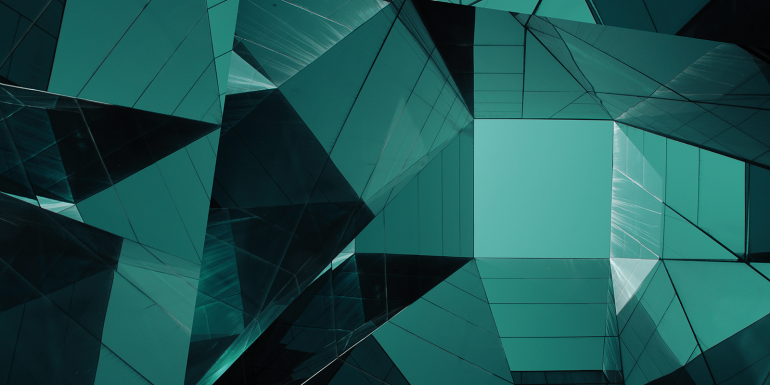 CABE's Annual Conference and Exhibition has a packed speaker programme with industry leaders
The construction industry is at a crossroads, with upcoming regulatory reform, new and emerging technology, and a desire to change its cultural behaviour providing both a challenge and an opportunity for all its professionals.
Over the past few years it has become clear that, to improve the competency of the industry and to rebuild trust with the public, we must adapt and evolve – we need regulatory reform to protect the safety and wellbeing of all building users as well as the environment. We need to change the way we procure and source construction products to ensure we treat everyone fairly and deliver buildings that are fit for purpose. And we must look to technology to discover what is available and how it can help us build – not just from a cost-saving point of view, but to create efficiencies that will produce safer, more resilient and greater energy-efficient structures.
This year's CABE Annual Conference and Exhibition will look to demystify some of these necessary changes. The theme, Constructive Collaboration, will unite our diverse and highly specialised industry through a shared desire to raise competency. Industry-leading speakers, each with in-depth insight into their respective fields, will provide an overview of the changes and explain how we need to focus on policy, technology and our behaviour to support them.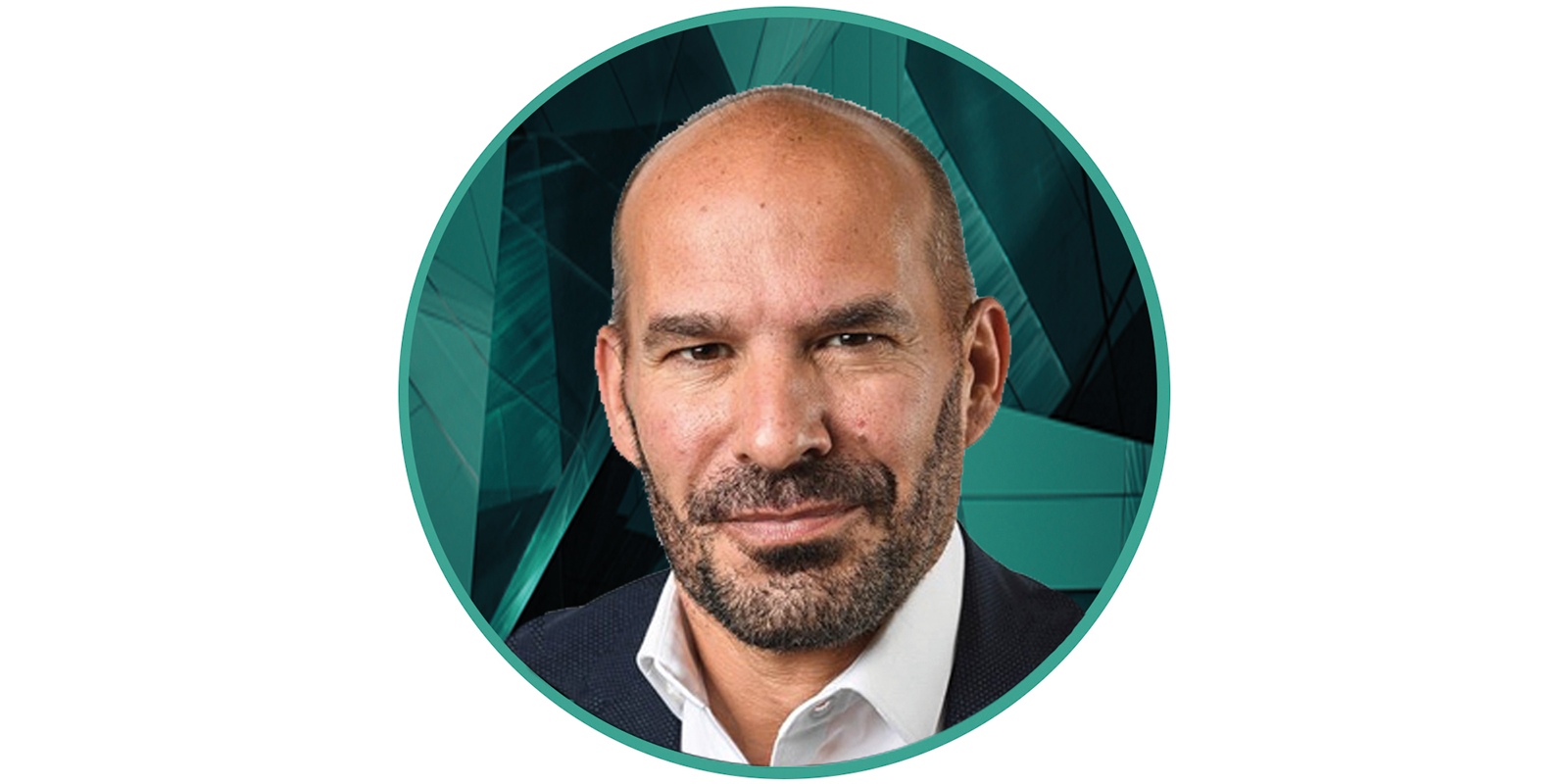 Meet the speakers
The speaker programme will start with a session on Leading Industry Change. Mark Farmer, author of the Farmer Review: Modernise or Die and commentator on industry policy-related issues, will explore the external challenges of traditional construction. He will look to explain why we need to think differently about core design and construction delivery and move towards a quality- and standards-led approach.
Next will be former MP Nick Raynsford, Chair of CICAIR. Nick will provide an update on politics and construction, highlighting constraints and objectives, and proposing practical solutions to minimise damage. He'll be drawing from his experience as Shadow Minister for Housing and Construction and his work with the House of Commons Environment Select Committee.
Ann Bentley, member of the Construction Leadership Council and other cross-industry initiatives, will close the session with a talk focusing on outcomes. She will discuss design and construction activities and how assets in operation have impacts on the environment, individuals and communities.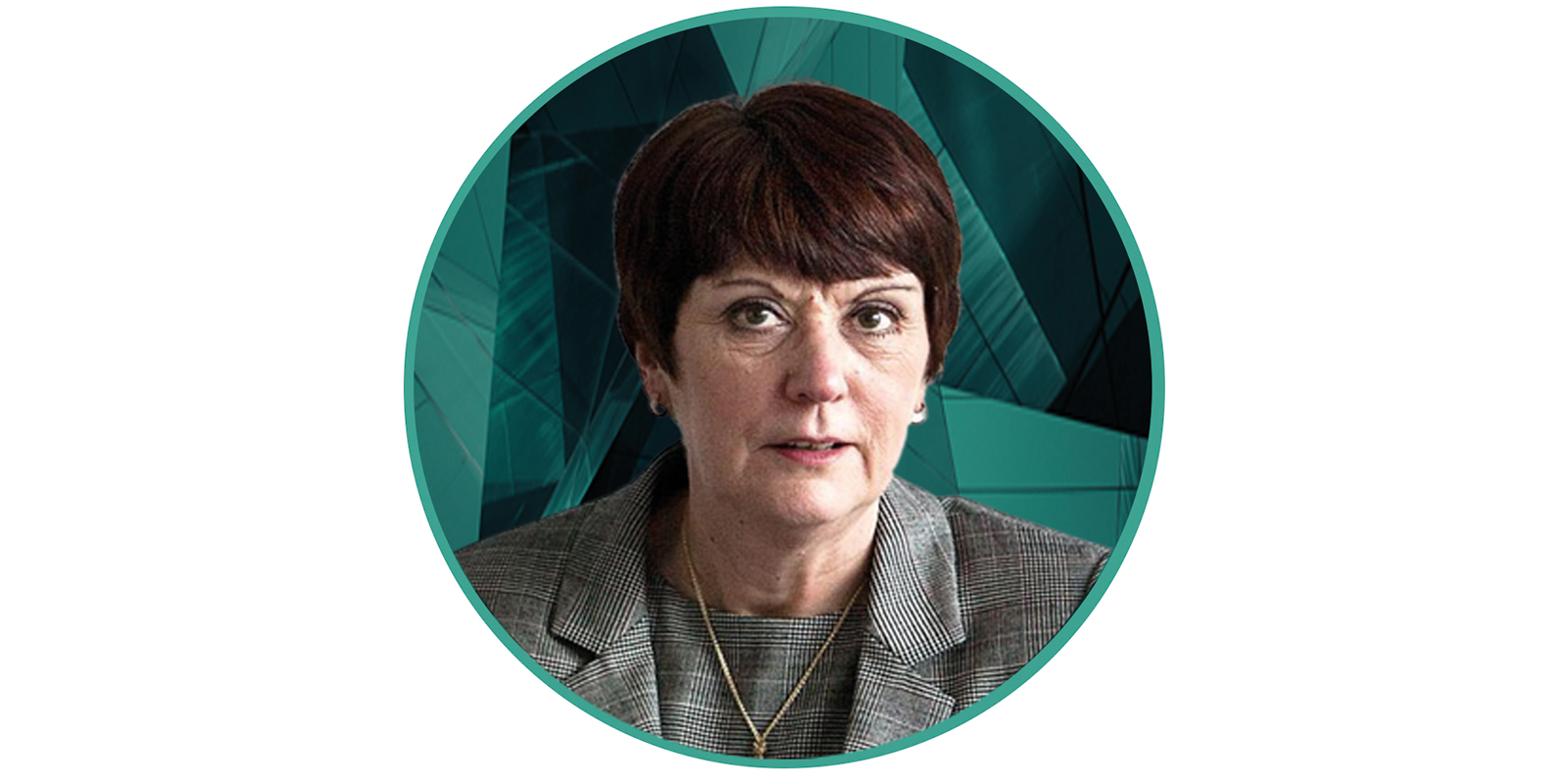 The second session, Building Safety and Best Practice, will be opened by Dame Judith Hackitt, author of the Independent Review of Building Regulations and Fire Safety. She is also Chair of the ISSG, Make UK: the Manufacturers' Organisation, and Enginuity (formerly SEMTA). Dame Judith will be making observations from her report, comment on the industry's progress and deliver key messages on how the industry should be driving cultural changes.  
Lorna Stimpson, Chief Executive of the LABC, will also join the second session with a talk on developing competence and standings in building control. Her role with LABC, as well as working with MHCLG, HSE and other committees and associations, means she is in a position to effectively implement strategic programmes of quality, standards, competencies and learning.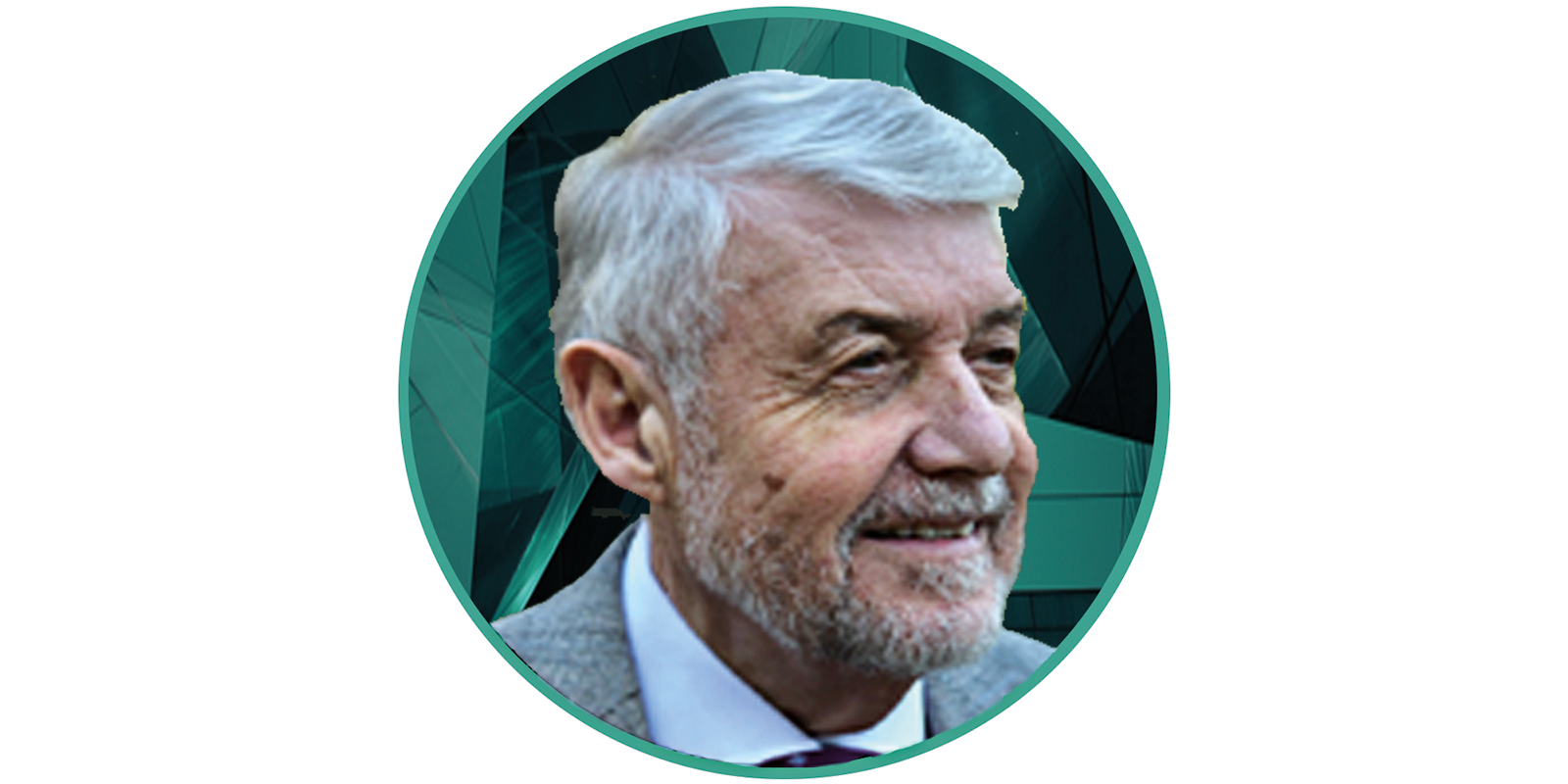 Technical Delivery is the third and final session of the conference, and will be opened by Sir Ken Knight, Chair of the Independent Expert Advisory Panel. Previously the London Fire Commissioner, Sir Ken will outline the role and purpose of the panel, and provide insight on where it sits alongside other government and industry bodies seeking a longer-term solution to address building safety issues.  
Dr Hywel Davies, Technical Director at CIBSE, will explore the increasing emphasis on airtightness to improve energy conservation, as well as particular emphasis on indoor air quality in a post-Covid world. Hywel has contributed to various aspects of policy and legislation and was appointed Chair of BRAC in 2020.  
Rounding off the conference will be Jane Thornback, Sustainability Policy Advisor at CPA, who will present a speech on the environmental impact of materials and embodied carbon. She will give an overview of how the impact of construction products is measured by life-cycle assessment, the standards used for this, and how data on products contribute to whole-life carbon assessment of projects. Jane's work covers decarbonisation policies, resource efficiency and the circular economy.  
Celebrating the industry
The CABE Annual Conference and Exhibition is your opportunity to delve into these key subjects, collaborate with professionals from a variety of specialisms, receive insights and updates from some of the top experts within the industry and discover future developments for the Association.
Alongside the conference, the trade exhibition will feature leading organisations including Keystone Group, CABE Insurance, Business Sprinkler Alliance and Cordek showcasing their products and solutions to some of the biggest challenges affecting the industry. On the evening of 14 October, the gala dinner and Built Environment Awards ceremony will take place. The Awards highlight some of the best projects CABE members have worked on over the past year. CABE's annual conference and awards ceremony is a fantastic opportunity for learning, networking and information sharing; it's a celebration of the skills and expertise of our professional community. We're looking forward to seeing you there.  
---
CABE Annual Conference & Exhibition | 14-15 October
Join us online or in person in Milton Keynes – book your ticket today at cbuilde.com/conf2021
12 hours CPD in person and 9 hours CPD online.  
---
CABE Annual Conference & Exhibition is supported by Headline Sponsor, Keystone Group.  
Keystone Group comprises: Keystone Lintels, IG Lintels, IG Elements, Smartroof, IG Masonry Support Systems and Keylite Roof Windows. Keystone is the largest steel lintel manufacturer in the UK and is Ireland and Europe's fastest-growing roof window manufacturer.
---
As part of our values of collaboration, CABE and the Society for the Environment are working together to promote #embedsustainability, a campaign to encourage a change of mindset within the construction industry to think about sustainability at the very start of a project, whether it is a new build or a renovation. Visit cbuilde.com/embed_sustainability for more information.