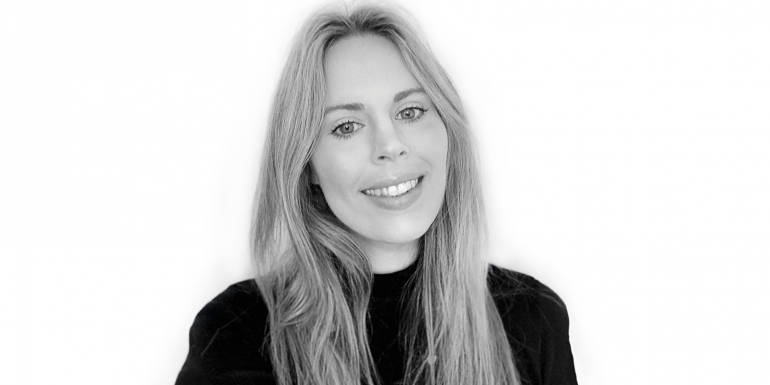 Adele Higgs MCABE, Area Building Control Surveyor, Building Control, Dorset Council.
Q What was your route into the profession?
I started working in Local Authority Building Control as Technical Support and was always curious and keen to expand upon my knowledge. I asked for shadowing opportunities and found myself intrigued by how diverse and varied the construction industry is in terms of both projects and people. I transitioned into a surveying role when an opportunity for a trainee position became available.
My training lasted five years and involved part-time study through the University of Wolverhampton and on-the-job learning. As my knowledge and experience grew from studies and on-the-job training, I was incrementally given more responsibilities.
Q Did you find any challenges during your studies or apprenticeship?
One of the main challenges of an apprenticeship is managing the workload that comes with a full-time job alongside the time and effort required to study for a degree. I had to exercise self-discipline to successfully prioritise my time.
I would also be remiss if I didn't recognise the support given by the Dorset Council Building Control team and managers to ensure I could prioritise my studies where necessary. I feel that having an understanding employer was paramount to my progress and success.
Q What are the most enjoyable elements of your role?
I enjoy seeing projects through to completion, particularly those which are interesting one-off designs or prestigious developments, and feeling like I've made a positive contribution to the scheme.
Q What question do you get asked most often?
Generally, it falls along the lines of 'Can I have some advice?' This can be general advice regarding ongoing projects and those being planned by architects, agents, homeowners and so on. I enjoy giving feedback and having early involvement in projects to help clients to achieve their vision while ensuring compliance.
Q What inspires you?
Being part of a successful Building Control Team who are reactive and progressive, I feel we contribute to the quality and safety of the local built environment. Being part of an ever-changing industry, which embraces new materials, new technologies, new methods of construction, you are always learning in this industry – it never stands still.
Q What advice would you give to those considering their career options?
During my training I would tell the other surveyors I felt lucky to do this job. The role is split between site and office, with the range of work ever changing. It encompasses new builds, refurbishments, domestic and commercial and many other elements of work such as dangerous structures, safety at sports grounds and so on.
An apprenticeship in Building Control at Dorset Council for me was an excellent fit. I was able to obtain a degree and become a Chartered Member of CABE within five years. As it was through an apprenticeship scheme the costs were covered by my employer via the apprenticeship levy.
If you are looking to work in Building Control, I would encourage others to seek out work experience or shadowing opportunities to make connections in Building Control and look out for trainee positions.