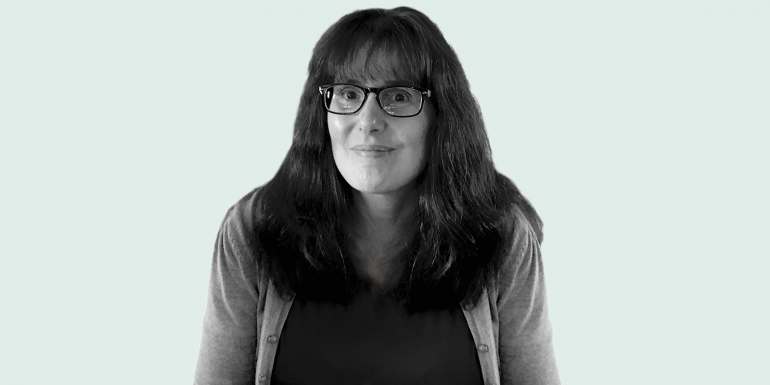 Chartered Building Engineer, Chartered Architectural Technologist and Fire Engineer at Olympus.
Q. Have you always had an interest in construction/engineering? 
Yes, I have had an interest in architecture since I was a child, when I would draw detailed plans and elevations of buildings. I also used to enjoy making models of buildings, although I never used kits and always made everything from scratch, calculating the scale. Another interest was railways, for both the engineering and architectural aspects fascinated me.
Q. What was your route into the profession? 
I did a degree in architectural technology, which, of course, focuses on the technical side of architecture. After graduation, I started working part-time for a local architect's practice and I also set myself up in business. There were two areas that were of particular interest to me: historic buildings; and engineering and high-rise structures. My career since has largely been concerned with both. 
Q. Have you experienced any resistance in the industry because of your gender? 
I would say that my age has been more of an issue – some potential employers seemed to prefer younger people. Early on, I experienced opposition from some who found it strange for a girl to have such interests. I did not receive encouragement to go into architecture, construction or engineering, and information on such careers was decidedly lacking. If I go back to the days of A Levels, job roles such as architectural technologist, fire engineer and building engineer were never mentioned. It was as if they did not exist.
Q. What are the current challenges of your role? 
Cladding on buildings, combustible materials in external walls and other fire safety defects are a huge problem. There are potentially thousands of buildings affected, and the situation is having serious financial, physical and mental health effects on the people who reside in them. It is a slow task and costly for building owners, with costs also being passed to residents who cannot afford to pay.
Q. What question do you get asked most often? 
How I got involved with Grenfell and the issues arising from it. I had ideas about the spread and behaviour of the fire, which led to in-depth scientific and technical research, which was intended to assist the investigation by helping to explain what happened. From this, I developed a set of principles based on the geometry of a building – certain overall shapes, geometric forms and architectural features have specific types of fire behaviour and dynamics associated with them, and I have explained this in a report that has been widely circulated. It is possible from these principles to predict how a fire will spread in a building with a combustible façade, and this has implications for architectural design, firefighting and the testing of materials and construction.
Q. What inspires you? 
The opportunity to be part of something that makes a difference to people's lives. If I can make buildings safer and prevent another disaster like Grenfell, then it will bring me a lot of satisfaction. Where historic buildings are concerned, I am inspired by the need to save them from neglect, inappropriate alterations and unsuitable development. Heritage assets are always under threat, and it is important to ensure that they survive and are looked after. All my work with historic buildings is now done in my own time.
Q. What advice would you give your 20-year-old self? 
Never give up on what you want to do, because you if want to achieve something badly enough, you will. Also never say that you will never do something, because you never know what might happen!