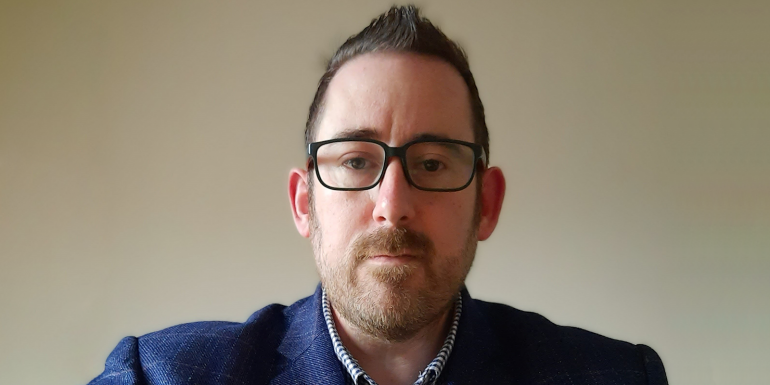 Dave Peacock has been appointed as Technical Director to lead digital and building information modelling (BIM) services at TÜV SÜD. He has worked in the UK construction and property sector for 24 years, with a focus on BIM and digital services for the past 13 years.
He joins TÜV SÜD from Royal HaskoningDHV, an international engineering consultancy, where he was BIM and digital lead for Europe. He led the 3D modelling and BIM processes for the 2012 London International Broadcast Centre project and its successful corporate accreditation to BIM Level 2 – Tier 1.
Peacock is a member of the UK BIM Alliance's ISO 19650 Guidance Review Committee, which supports individuals and organisations to understand the standard's principles and follow best practice. He is also Chair of the East UK BIM Alliance and Vice Chair of its Midlands group.
In 2017, Peacock achieved BRE certification as a BIM Informed Professional, enabling him to lead BIM Level 2 projects.