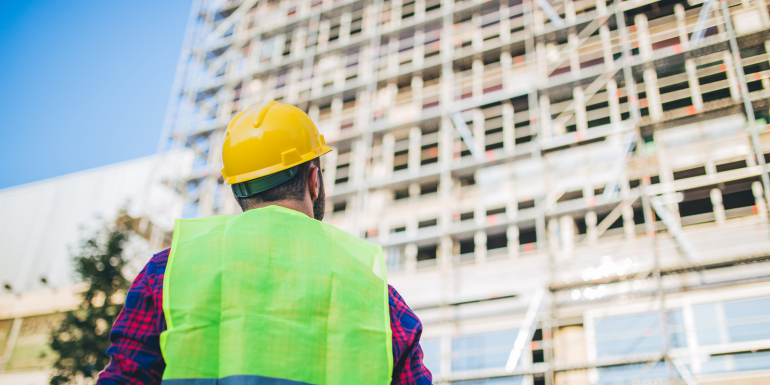 CABE was honoured to be invited to exhibit at the inaugural BSR Conference as the only professional body present.
CABE is committed to supporting regulatory reform in the UK construction and property industry to ensure that tragedies such as the Grenfell Tower fire can never happen again. To do this, we have worked under the direction of our elected board to progressively raise standards and put in place new approaches for the modern construction professional.
Following on from the announcements at the conference on 22 March 2023, CABE is pleased to confirm two new initiatives are in the final stages of development to support the roll-out of the new regulatory regime in England and Wales, as set out in the Building Safety Act 2022:
Building Inspector Competence Framework and Assessment for those needing to register with the BSR; and
Engineering Council HRB Registration for Building Engineers with Duty Holder responsibilities.
For more information visit bit.ly/cbuilde_regime
Image credit | iStock