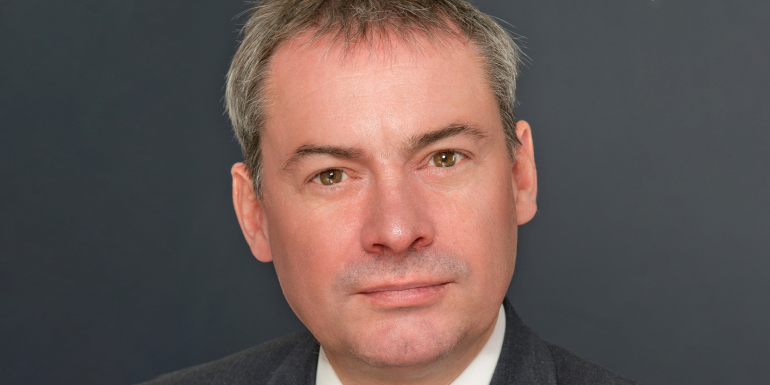 Justin Sullivan is the CIC's new Deputy Chair and is expected  to succeed Stephen Hodder MBE, the incumbent Chair. This will follow CIC's June 2021 Council meeting when Stephen will stand down from his two-year term of office.
Justin has been a practising quantity surveyor for more than 30 years and is the CEO of Adair Limited, which he founded over 25 years ago.
He specialises in project management, quantity surveying and project monitoring for commercial projects, as well as being responsible for some of the most significant developments in the high-end residential sector over this period.