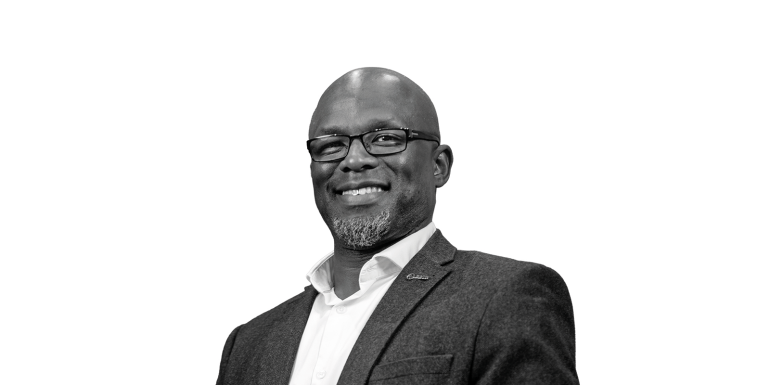 The Construction Industry Council (CIC) has welcomed Bola Abisogun OBE as Chair and Rebecca Lovelace as Deputy Chair of its Diversity and Inclusion Committee.
Abisogun is a Fellow of Royal Institution of Chartered Surveyors (RICS), Member of the Chartered Institute of Builders (CIOB), the Chair and Founder of DiverseCity Surveyors (DCS), the Digital Director for the BIM Academy and co-author of the Gemini Papers and the Digital Twin toolkit. Lovelace is the Founder of Building People, a hub for equity, diversity and inclusion in the built environment that brings together industry leaders and under-represented people the sector needs.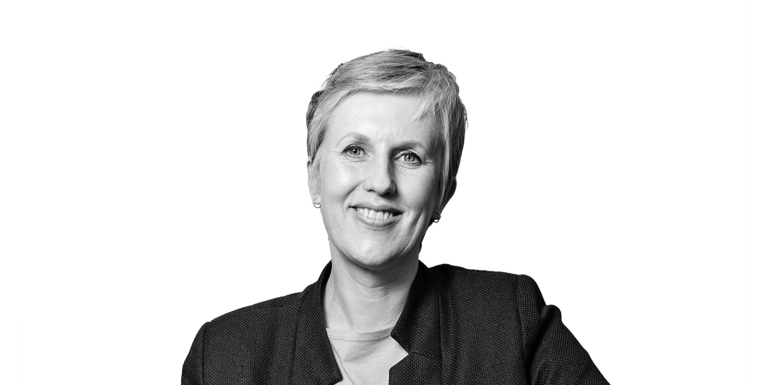 The CIC has welcomed Paul Bussey and Philip Baker as the new Chair and Deputy Chair of its Health & Safety Committee.
Bussey is an Architect and Senior Technical Consultant at AHMM Architects. Baker sits on this CIC Committee representing the Institution of Structural Engineers and is a senior industry practitioner and trainer. A former president of the Association of Project Safety (APS), he now sits on its Board.
Congratulations to Graham Watts OBE, CIC Chief Executive, who has been awarded an Honorary Doctorate by the University College of Estate Management (UCEM).