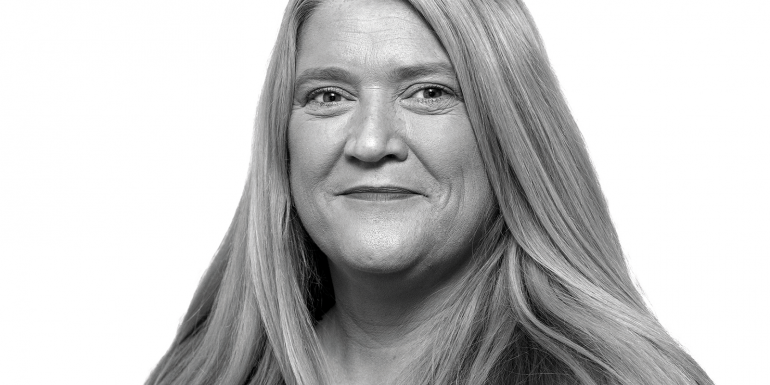 A bright future for Sarah Sivyer
After 11 years at CABE, Sarah Sivyer, Training, Events & Regional Services Director, has decided to leave to explore new opportunities.
Sarah was instrumental in the establishment of the successful regional buildeng technical conferences and exhibitions as well as the development of hundreds of FREE CPD events and technical courses, and she worked tirelessly with the regions and the events teams to offer members the opportunity to develop their skills and knowledge.  
Sarah has been an amazing asset to the team. David Taylor, CABE Past President, summed it up best: "She has been the jewel in the delivery of many of CABE's events."
She will be greatly missed by everyone at CABE HQ as well as members and we wish her every success in the future.