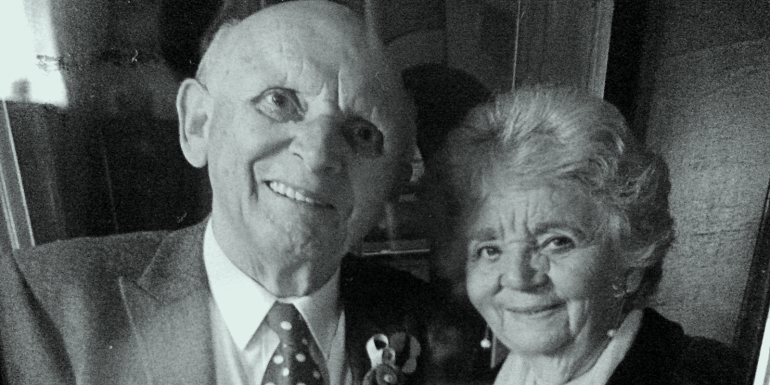 We're delighted to present the Association's most prestigious award, the Peter Stone Award, to a Chartered Engineer who has been an incredible asset to the Association: Michael Mann. 
Michael, who has just announced his retirement, has been pivotal to the
process of CABE securing its licence with the Engineering Council. However, there were plenty of obstacles on the journey to achieving this. As CABE's Engineering Council Liaison Officer, Michael has shared his knowledge and experience to develop a first-class process for CABE members who wish to achieve Chartered Engineer status. His efforts to explore and realise this opportunity for members are laudable and have resulted in a significant contribution to the advancement of building engineering.
Throughout his career, Michael's commitment to the engineering industry has left a legacy of high standards. His continuous support of CABE has allowed us to implement robust processes. With this award, we want to congratulate Michael for helping raise competence among professionals and for his dedication and loyalty to the industry.