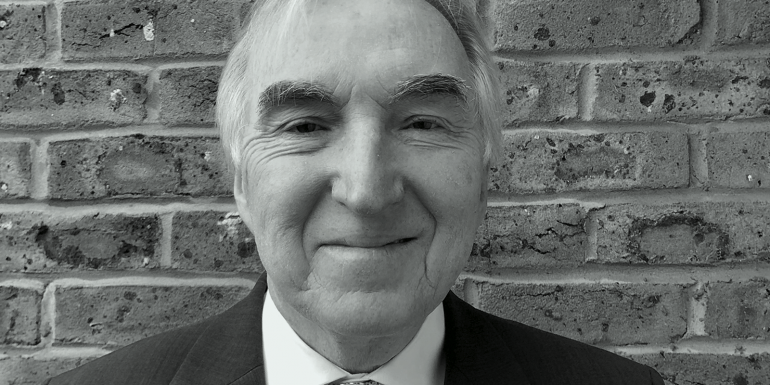 CABE Benevolent Fund exists to support CABE members and over the years it has helped hundreds of applicants in financial distress.
During the past few years, the number of enquiries from members who have been feeling overwhelmed and experiencing signs of anxiety and stress has increased. In order to support our members we have now partnered with the charity Anxiety UK, and we are now able to offer assistance to people struggling with their mental health.
Anxiety UK has a strong reputation in the provision of support and a long history of working with benevolent funds such as ours. It has an expert team of medical advisors based throughout the UK, who can provide guidance for people who are struggling with anxiety, stress and anxiety-based depression.
The partnership will allow the Benevolent Fund to refer applicants to Anxiety UK and, following an initial assessment, they can be offered a range of support, which could include counselling, cognitive behavioural therapy, clinical hypnotherapy, compassion-focused therapy or traditional acupuncture.
This partnership will allow us to help more CABE members in their time of need. So if you are experiencing feelings of anxiety or stress, or suffering from financial distress, please reach out to us – we are here to help.  
Robert Biggs PPBEng FCABE
CABE Benevolent Fund Chair
E: [email protected]
W: cbuilde.com/benfund