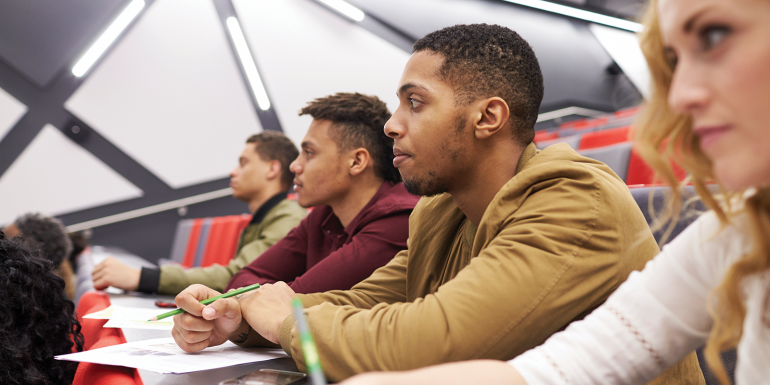 UCEM's BSc (Hons) Building Control programme and Building Control Surveyor Degree apprenticeship have been accredited by CABE. CABE was particularly impressed with:     
The university's selection of modules, assessment and use of project-based modules  
The range of award outcomes that reflect student achievements     
The apprenticeship process, delivery, learner and employer support mechanism.  
UCEM's Director of Academic Quality, Helen Edwards, said: "Accreditation from the sector's top professional bodies is essential in confirming that our programmes suitably equip graduates to flourish in the built environment." All building control students can apply for free student membership of CABE, which can be upgraded to Associate Membership after completion of their qualification and two years' relevant experience in the workplace.
As part of the accreditation, apprentices who complete the building control degree will receive advanced standing to become a Chartered Member of CABE.
CABE Learning, Education and Academic Director, John Barfoot, added: "We are delighted to accredit UCEM's building control programmes. We are very much looking forward to continuing to grow our relationship over the coming years and welcoming UCEM students to membership."
Picture Credit | iStock