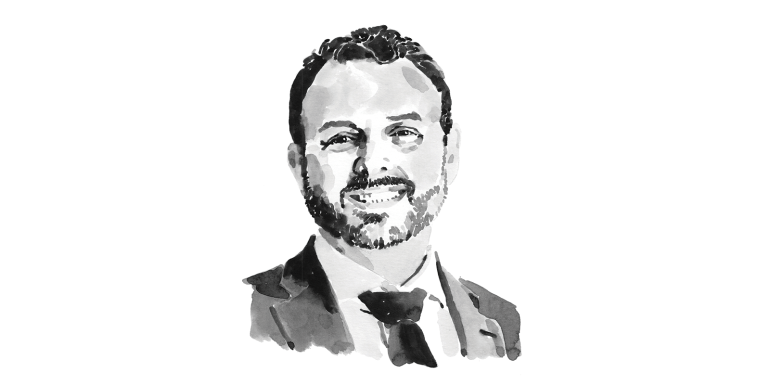 This time of the year, we look forward to the year ahead. It is also a good time to reflect and report on the Association's activities for the previous year.
Once again, I am pleased to report that the membership continues to grow, albeit more modestly than in recent years. We have reintroduced in-person events following the pandemic in most areas, and we continue to build upon our strategic objectives set by the Board. The full text of the annual report, including full financial statements and the auditors' view of the Association's finances, is included in this journal on page 39.
Significantly in the past year, CABE undertook a lot of work on how the Association defines and measures the competency of its members, culminating in the adoption of an updated competency framework known as CABE 2022. This framework sets the standards by which all grades of membership must operate and brings CABE competency requirements fully in line with latest best practice. The new standards lay the groundwork for the future, a future where members will be required by clients, insurers and regulators to demonstrate their competency regularly and in much more detail.
It is also at this time of year that the Association conducts its elections for Vice-President, board members and regional representatives. As a membership body run for, and on behalf of, its members, this is an important process. Chartered Members can run for office and vote for those who will represent them. Members who are eligible to vote will be e-mailed with the details of the candidates and how to use the online voting system in January. I encourage all members to vote, and the results of the elections will be announced at the Annual General Meeting on 11 February 2023.
And finally, as the cold months of winter set in, I would also like to remind you of the good work of the CABE Benevolent Fund, an independent charity set up to look after members and their families if they fall on difficult times. The Benevolent Fund recently launched the Home Energy Support Scheme to provide support to members in the UK who may not be able to afford to heat their homes this winter.
If you know a member who is struggling to afford to stay warm this winter, please get in touch because help is available. See cbuilde.com/EnergySupport
Image credit | Sam-Kerr