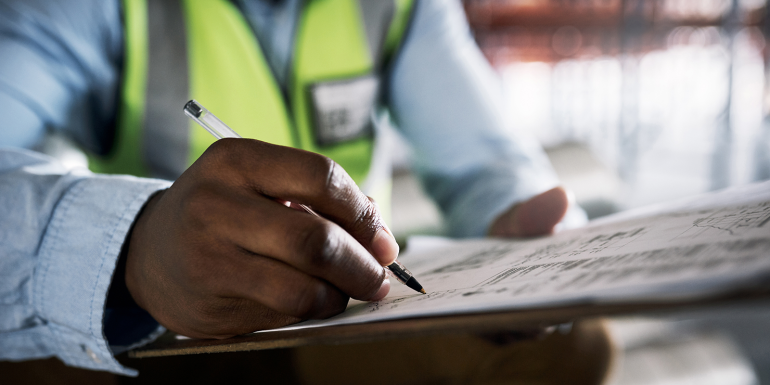 The Construction Industry Council has opened a consultation to review its Code of Conduct for Approved Inspectors. 
The Construction Industry Council Approved Inspectors Register (CICAIR) maintains and publishes the code, which sets out how Approved Inspectors should undertake their responsibilities, and includes both disciplinary procedures and details of the sanction that could be applied, if a registrant is found to have breached any requirements of the following:
The Building Act 1984;
The Building (Approved Inspectors) Regulations 2010; or
CICAIR's Code of Conduct for Approved Inspectors.
The CICAIR Board recently reviewed its Sanctions Guidance and is now inviting industry to take part in a consultation before a final version of the Sanction Guidance is published.
Approved inspectors and other professions in the industry are encouraged to take part in this consultation to make sure that their views and opinions are considered before the final version of the guidance in published.
The consultation is open until 24 June 2022, along with an accompanying survey, which can be found here.
Image credit | iStock