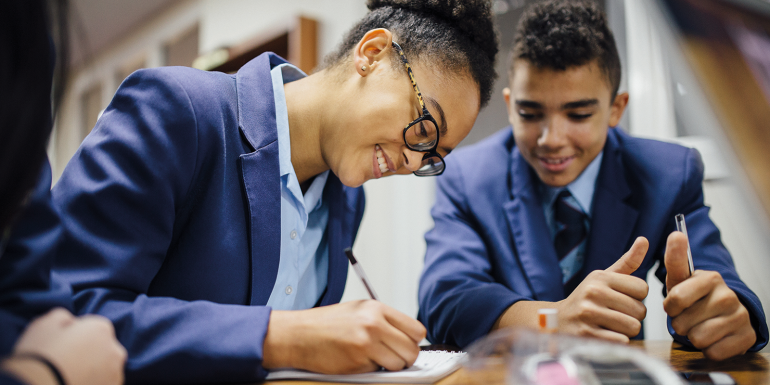 The Construction Industry Training Board (CITB), in partnership with STEM Learning, has launched an industry-specific ambassador scheme.
The Go Construct STEM Ambassador Scheme brings to life the use of science, technology, engineering and maths within the sector. For example, a bricklayer setting out lines, angles and quantities of bricks involves maths, while using materials and chemicals to mix cement relates to science. With a target of 1,700 ambassadors by 2024, the scheme could alter perceptions of the industry by highlighting positive personal experiences.
Current ambassadors come from a range of construction disciplines, are aged 17 and over, and are at various career stages, with 45% of them being women. Recent research says the construction sector will need to recruit an additional 217,000 new workers by 2025 just to meet demand. The Go Construct STEM Ambassadors are part of a wider programme of CITB initiatives to tackle the skills shortage, including educating careers advisors on the huge variety of professions available, plus traineeships, work experience, virtual site tours and more.
Find out more at bit.ly/STEM_ambassadors
Image credit | Shutterstock