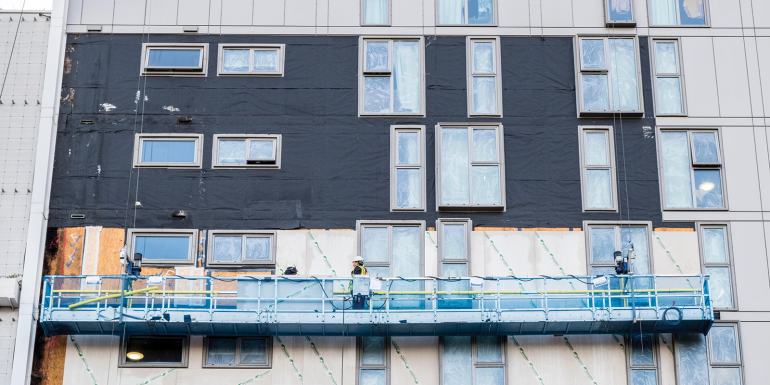 In late May a new £1bn building safety fund to remove dangerous cladding from high-rise buildings was announced. The fund will meet the cost for unsafe non-ACM cladding on residential buildings that are 18m and over and do not comply with Building Regulations.
This fund is targeted at supporting leaseholders in the private sector facing significant bills. However, the government is clear that for leaseholders living in buildings owned by providers in the social sector, it will provide funding to meet the provider's costs that would otherwise have been borne by leaseholders. The government expects landlords to cover these costs without increasing rent for their tenants.
Ministers have been clear that they expect building owners who are already remediating their buildings should continue to do so. They should explore every opportunity to fund this work before seeking funding from government or passing on costs to their leaseholders.
 
Picture Credit | Alamy