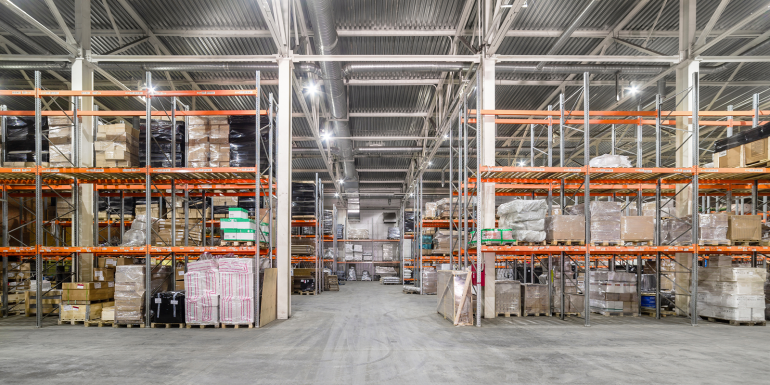 The Construction Leadership Council's Product Availability working group has painted a picture of the overall product availability in the construction industry.
Demand in both the UK and worldwide is still dramatically outstripping supply chain putting additional pressure on an already strained supply following the pandemic.
Many products, including timber, roof tiles, steel products and bagged cement are all impacted by the supply shortages therefore raising the importance of forward planning and good communication with your supply chain.
Image credit | iStock