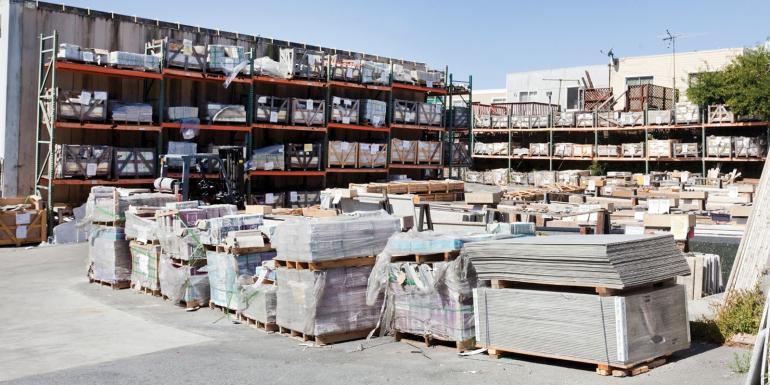 Until 1 January 2022, under the terms of the Withdrawal Agreement, some goods lawfully marked with the CE mark and placed on the EU market before the end of the transition period can continue to circulate until they reach their end user, whether they are in the UK or the EU.
After 1 January 2022, all existing harmonised European standards will become UK designated standards. The government will publish and maintain the list of these on a UK database.
From 1 January 2021, UK notified bodies operating under the EU Construction Products Regulation 2011 (EU Regulation No. 305/2011) and based in the UK will be granted new UK approved body status and listed on a new UK database.
Approved bodies will be able to undertake conformity assessment activity for UK-designated standards. Where an approved body has undertaken the assessment, the manufacturer (or its authorised representative) must affix the UK marking. The UK will have powers to carry out market surveillance and enforcement (Trading Standards in GB and Environmental Health Officers in NI). Distributors in the EU who bring products in from the EU to the GB market will, in most cases, now be classified as importers, bringing in products to the GB from a third country. This change in status will bring new obligations such as:     
A requirement for importers to label their products with their name and address     
Ensuring that the assessment and verification of constancy of performance (AVCP) requirements has been carried out by the manufacturer     
The product must bear the conformity marking     
Ensuring that the manufacturer has complied with their labelling obligations.   
Read the guidance at bit.ly/CPR1Jan
Image credit | iStock