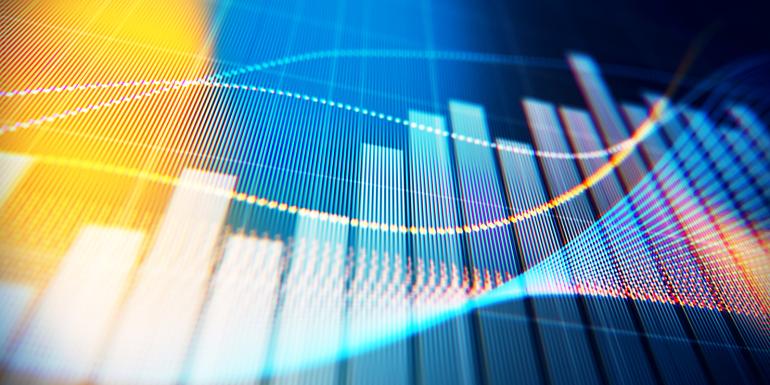 Construction body Constructing Excellence has recently released its report 'Comparing Value Across England and Wales', which looks at regional value priorities and, it is hoped, will help give the industry a better appreciation for local concerns.
The report is one of the first publications to make use of the Construction Innovation Hub's recently completed Value Toolkit (see below). This innovative government-backed initiative is a set of processes and tools that enables users to plan and assess construction projects across a full range of possible benefits, rather than focusing narrowly on cost and schedule.
The Comparing Value Across England and Wales report splits England and Wales into seven areas: the North-East, the Midlands, London and the South East, the North West, the South West, Yorkshire and the Humber, and Wales. Each area receives a written summary and a brief statistical portrait.
To create the report, two series of workshops attended by key stakeholders were held across England and Wales. The first workshops, in 2021, were used to identify relevant drivers such as regional and national policies. The results of those first workshops were then tested in a second series of workshops in 2022.
Key findings
Using the Value Toolkit's 'Value Definition Framework', the results were then mapped into a Value Profile for each region. The Value Definition Framework separates value into 17 different categories under four types of headline 'capital':
  

     

human capital – relating to individuals, such as jobs, skills, health
     natural capital – relating to the environment, including climate

  

     

produced capital – relating to anything made by people, including the economy

   

   

social capital – relating to society, such as communities or networks.
The report points out that while different regions have much in common and many areas where knowledge can be shared, there are also some specific regional variations.
For example, all English regions outside of London and the South East expressed concern about labour shortages and skills gaps in targeted areas. However, Wales – due to its unique status as a nation with stronger legislative function – had human capital as a secondary concern to natural capital. Like Wales, London and the South East ranked natural capital – particularly climate change – as the highest value.
Positive change
In its conclusion, the report says: "…with the right investment, construction projects have the power to alleviate some universally intractable issues such as unequal infrastructure provision between city and countryside, and reduction of flood risk in vulnerable areas.
"There was a sense that different regions see themselves in competition for such benefits, which may have the positive effect of driving up regional standards and effort. However, it was clear from this exercise that the regions and Wales have as much to share and they do to compete with, and that good practice in one area is easily transferrable across regional and national boundaries. In particular, a common emphasis from clients in every region on well-planned, value-led construction would be an extremely powerful driver for positive cultural change, with considerable potential benefit for all."
More about the report is available here.
The Value Toolkit
The Construction Innovation Hub's Value Toolkit aims to "help redefine value and how to measure it", and is the product of a development programme that has included more than 200 industry and government partners. 
While decision making and project value in construction has been historically driven by how much something costs, the Value Toolkit has been created to reframe the definition of value, and how it can be evaluated by capturing wider, whole-life considerations around net-zero, user experience, productivity and social impact.
The Construction Innovation Hub says: "This world-leading value-based methodology positions the UK construction sector, and its clients, at the forefront of conscious and informed decision-making." 
The high-level methodology was published as a BSI Flex Standard in June 2022. The ambition is now for widespread adoption, with the full suite of Value Toolkit tools becoming available later this year.
More information about the Value Toolkit is available here.