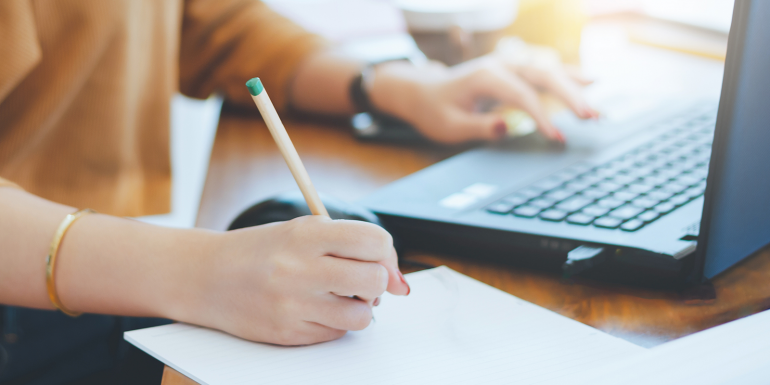 Thinking about becoming a Chartered Environmentalist (CEnv)? Then make sure you catch the Society for the Environment's (SocEnv) recent webinar recordings. They provide the latest information, advice and insight into the positive impacts of registration, the skills required and the application process.
If you would like to explore the benefits of CEnv registration, watch the How CEnv Has Helped Me and My Career webinar – with perceptiveness from three leading professionals on their experiences of securing CEnv and the opportunities they have experienced since.
From the employer perspective check out the Value of Professional Registration featuring insights from the Environment Agency and Willmott Dixon on why it 
values professional membership and registration for its staff.
If you're already sold on the benefits, but have questions regarding your application, the CEnv Application Top Tips and The Skills Required for a Successful Application webinars are a great source of information. Led by experienced assessors of CEnv applications, they provide advice on how to approach your application and common mistakes to avoid.
Whatever your questions just head to SocEnv's YouTube channel at bit.ly/3n4XnfR
Throughout 2021, SocEnv will be running more registration-focused webinars, so keep checking socenv.org.uk/webinars for updates.  
CABE is licensed by the Society for the Environment to award Chartered Environmentalist (CEnv) registration to members. Find out more about becoming a CEnv via CABE at cbuilde.com/page/register_with_socenv
Image Credit | iStock