Free webinar: Connecting a Fragmented Construction Industry Through Equality, Diversity and Inclusion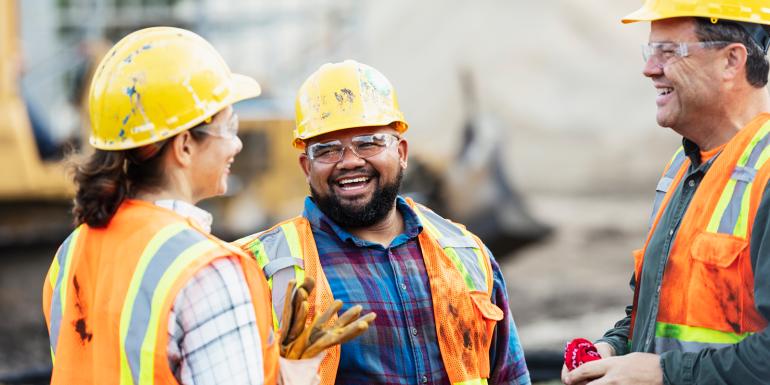 For decades the construction industry has failed to invest in the relevant skills needed to ensure a competent workforce. This underinvestment has led to a serious skills shortage, with some professionals lacking the experience and knowledge to be able to prove that they are competent.
Alongside this, the industry has an ageing workforce and for a number of years has been unsuccessful in encouraging enough new entrants to replace the number of people retiring.
 
But what can you do to help? How can you encourage new entrants to the construction industry and how can you raise the competence of the workforce in general?
 
The British Board of Agrément (BBA) is running a free webinar on 28 June looking at these issues and readers of Building Engineer are invited to register their attendance here. 
Image credit | iStock