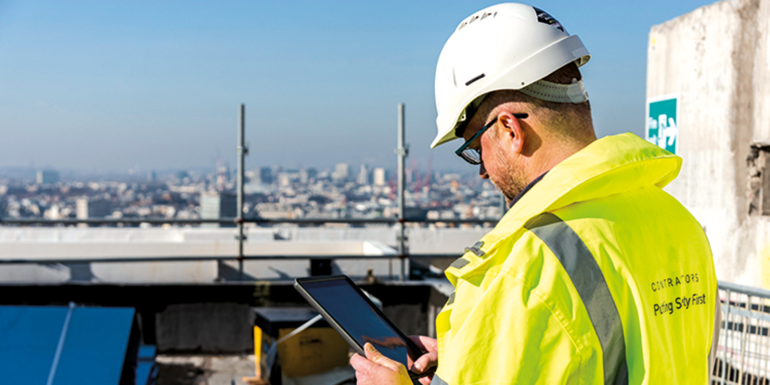 The government has announced more than £42m in funding over the next three years to support the recruitment and training of Building Control Inspectors and Fire Inspectors working with the Building Safety Regulator.
The package consists of a £16.5m grant to Local Authority Building Control (LABC), the representative body for local authority building control in England and Wales, and a grant to support the Fire and Rescue Services in England and the National Fire Chiefs Council.
The grant funding will enable local regulators to recruit, train and employ new Building Control Inspectors and Fire Inspectors. These partners will support the work of the new Building Safety Regulator in overseeing the safety and standards of the design, construction and management of higher-risk buildings, as well as strengthening the sector as a whole.
Around 110 Building Inspectors and 111 new Fire Protection Officers across England will be recruited and receive training.
Image credit | iStock