A golden thread of product information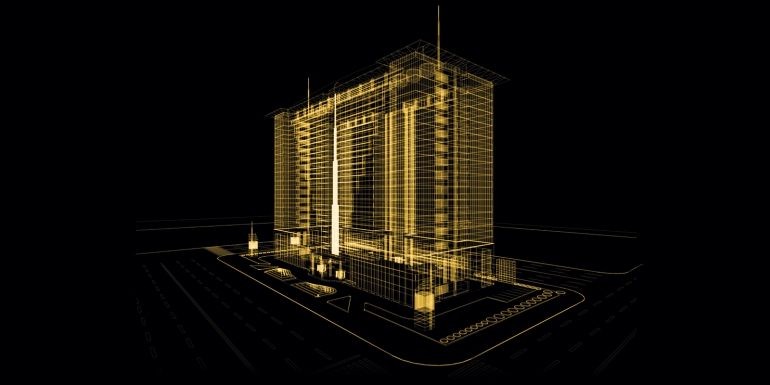 The survey reveals the current difficulties of accessing the relevant information required to assess the performance of a product and make informed decisions. Amongst its findings are a preference for the digital provision of product information as well as a desire for standardised and more complete information, including highlighting applications where the product may or may not be suitable for use.
It also makes clear that there is strong industry support for the introduction of competence levels for those specifying, installing or maintaining products and the systems they make up, as well as an industry code of conduct for manufacturers to ensure that product information has been properly verified before publication.
CPA's interim Chief Executive, Peter Caplehorn, said: "The importance of this survey will not be lost to those working in construction post-Grenfell. It was spearheaded by the CPA's Marketing Integrity Group and represents a proactive and collaborative industry drive to improve the performance of construction products. I have no doubt it will prove a useful contribution as the industry embraces new regulatory reforms."
Marketing Integrity Group chair, Adam Turk, from Baxi, commented: "I believe the result of this survey will be significant in moving our industry towards agreeing new standards which improve the availability of product information whilst also allowing firms to maintain their competitive position. It is vital that everyone in the supply chain can be confident that the information they are using to select construction products is clear, unambiguous, accurate and up to date."
Image credit | iStock