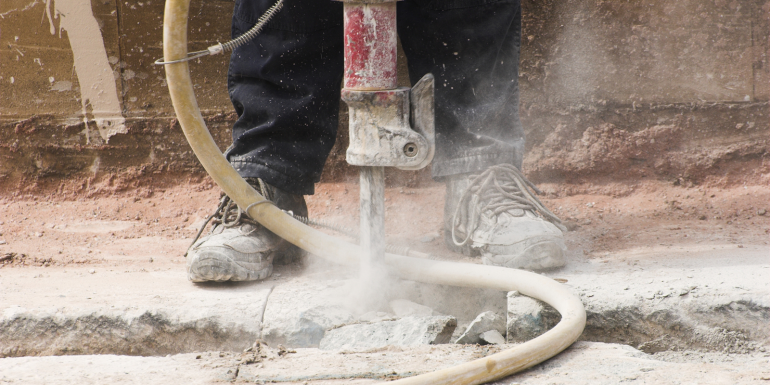 CityFibre and its construction partner Callan Connect are testing on a live construction site a new technology that prevents hand-arm vibration syndrome (HAVS), also known as white finger.
The HAV Sentry Glove monitors the vibrations created by heavy machinery when worn by construction workers operating tools such as grinders, drills and concrete breakers.
Its smart technology continuously records the vibrations created and analyses the data, alerting operatives when it reaches dangerous levels so they know to take a break and allow some time to recover.
HAVS is a preventable condition; however, once damage is caused it is permanent. Symptoms of the condition include numbness, tingling, sensitivity, whiteness of fingertips and reduced grip strength. According to The Health and Safety Executive, nearly two million people in the UK are at risk of developing HAVS, with construction workers who operate powered hand tools for significant periods of time one of the groups most affected.
By participating in the trial, CityFibre and Callan Connect will provide valuable feedback on the effectiveness of this new wearable technology.
Image credit | iStock