Government announces Consultation pledge on safer stairs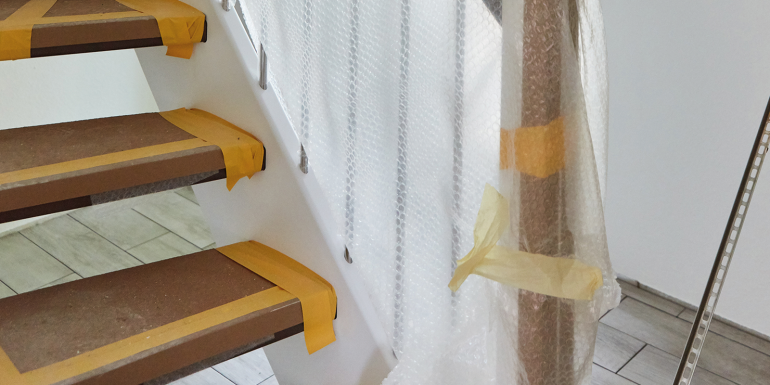 The UK Government has announced plans for a consultation on updating the Building Regulations to include British Standard 5395-1 on stair design, pledging to complete the review "as expeditiously as possible, and certainly within the year".
The move follows a campaign by the Royal Society for the Prevention of Accidents (RoSPA), which has long campaigned to make stairs safer. It claims the proposed changes would signifi cantly improve the safety of all new build homes, with the updated stair design likely to see a 60 per cent reduction in the risk of falls.
Errol Taylor, RoSPA's Chief Executive, said: "Our work will continue until the consultation is complete, and the standard is a legal requirement fully reflected in the Building Regulations.
I would like to commend our partners who have stood with us, and provided their backing all the way.
"Together these actions will save many, many lives and unnecessary injuries for thousands of people."
Image credit | Shutterstock