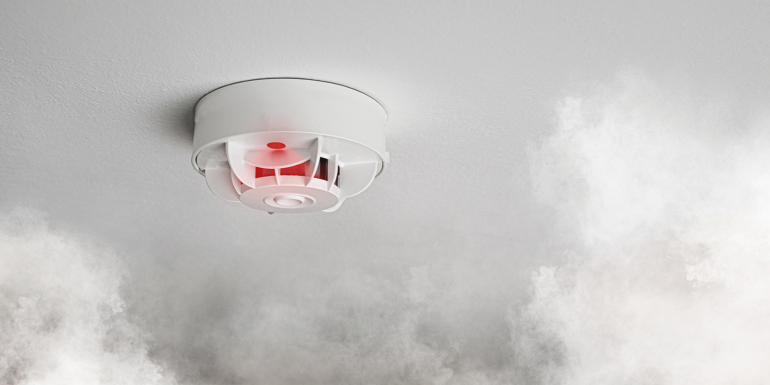 The Domestic smoke and carbon monoxide alarms: proposals to extend regulations consultation, which launched alongside the social housing white paper in England in November 2020, proposes to extend requirements for alarms in social and privately rented homes through building regulations.
All of the proposals were supported by a majority of respondents and are now subject to parliamentary approval.
The key changes are:
smoke alarms will be mandatory in all social rented homes
carbon monoxide (CO) alarms will be mandatory in rooms with a fixed combustion appliance (excluding gas cookers) in both private and social rented homes
CO alarms will also be mandatory upon installation of any heating appliance (excluding gas cookers) in all tenures through building regulations; and
landlords will be expected to repair or replace alarms once informed that they are faulty.
Read the government response document at bit.ly/SmokeAndCOAlarms
Image credit | iStock