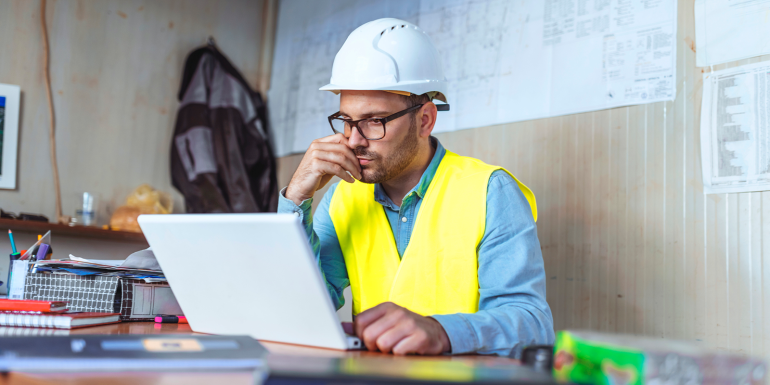 Following the announcement last month from the Office for Product Safety and Standards (OPSS) regarding Kingspan's K15 product (including two prohibition notices issued by the OPSS in relation to K15) and the withdrawal by the British Board of Agrément (BBA) of its certificate for K15, this note explains to NHBC's registered builder customers the impact on NHBC warranty and/or NHBC Building Control where these are being provided on their sites.
Effective immediately
From 17 February 2022 onwards, NHBC will be asking its registered builder customers for additional information regarding the use of K15 on all sites. If a builder customer has used K15 across a site or on any plot, NHBC will require evidence confirming that the date of manufacture was on or before 31 July 2021 (for example, a copy of the invoice setting out the purchase date) or that the Declaration of Performance dated 2 August 2021 does not apply to the K15 used. 
Because of the OPSS prohibition notice, NHBC can no longer issue a building control final certificate or make an offer of warranty if K15 that was manufactured on or after 1 August 2021 and is subject to the Declaration of Performance dated 2 August 2021 has been used on site. 
What happens next?
NHBC is working with its registered builder customers to ensure that this approach is implemented as smoothly as possible. 
All sites that have not yet been finalised will have a condition placed on NHBC's system. Its Building Inspectors will work with registered builders to obtain the evidence it needs. Before the condition can be removed, evidence will be required either that Kooltherm K15 has not been used on the site at all or, if K15 has been used, evidence that the product used was manufactured on or before 31 July 2021 or is not subject to the Declaration of Performance dated 2 August 2021.
Questions?
Please direct any queries to your local NHBC Building Inspector or Inspection Manager in the first instance.
Image credit | iStock