Innovative construction expert builds on success with honorary award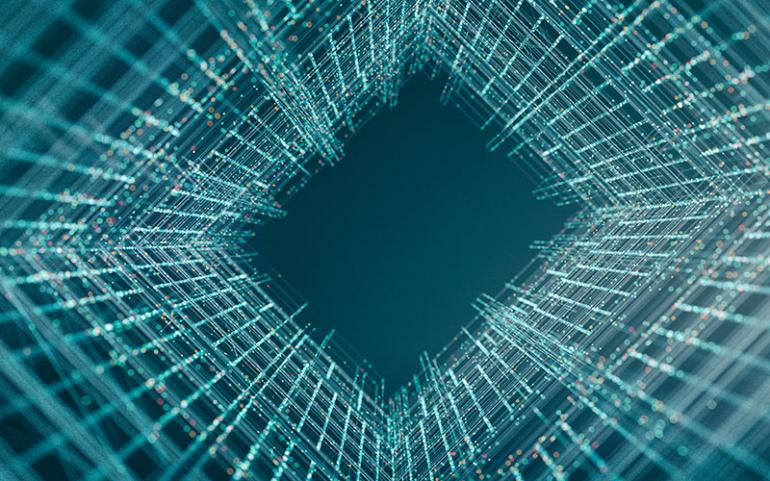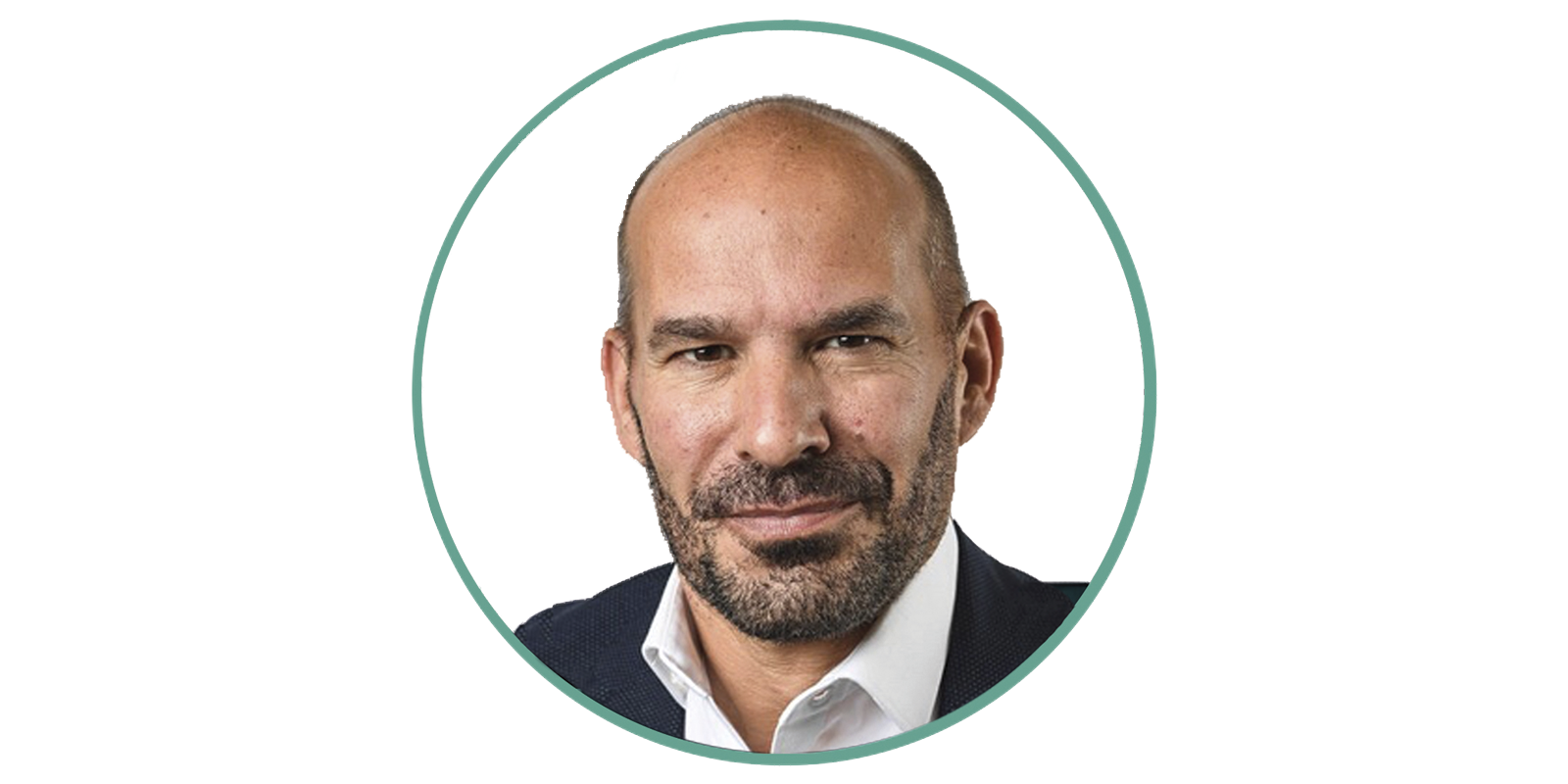 An innovative construction expert has awarded an honorary degree by the University of Wolverhampton, an academic partner of CABE.
Mark Farmer, CEO and founding director of consultancy Cast, has more than 30 years' experience in construction and real estate and has become a recognised expert on a variety of industry and policy-related issues. He authored the Farmer Review, an influential 2016 independent government review of the UK's construction labour model, entitled 'Modernise or Die' and in 2019 he was appointed as the government's Champion for Modern Methods of Construction in Housebuilding.  
On his award, he said: "I am absolutely delighted to be awarded this honorary doctorate. It is especially meaningful as the University of Wolverhampton is doing so much to support my drive to modernise the construction industry through its innovative learning and research activity. 
"I look forward to continuing my close relationship with the university in order to drive change through my work with the West Midlands Combined Authority, central government and with industry." 
Farmer delivered the keynote session on day one of CABE's Annual Conference on the role of MMC in delivering better quality and safer buildings.
He discussed the external challenges that traditional construction is increasingly facing and the growing struggle to deliver predictable outcomes whether that be cost, time, or quality. He explained why we need to think differently about the core design and construction delivery model and move towards greater levels of pre-manufacturing, more integrated processes, and a quality and standards led approach to innovation.
 
Focusing on the theme of Constructive Collaboration, this year's CABE Conference, took place in Milton Keynes and online in October 2021.