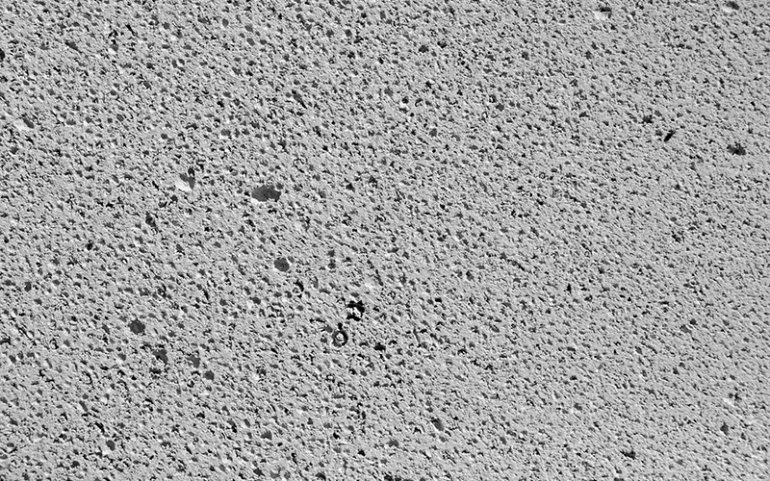 The Institution of Structural Engineers (IStructE) has issued guidance about reinforced autoclaved aerated concrete (RAAC) to enable building managers and their consultants to manage the situation.
The organisation has also established a RAAC working study group, and created a list of professionally qualified structural engineers (Chartered or Incorporated Members) who have declared their experience in providing technical solutions for managing RAAC planks. 
As reported by Building Engineer last week, the UK government admitted that said "new evidence" emerged over the summer showing the dangers of reinforced autoclaved aerated concrete, known as RAAC, which has been used in public buildings including schools and hospitals since the 1950s.
Following mounting pressure, the government has today published a list of schools effected.
IStructE's advice, alongside that of Collaborative Reporting for Safer Structures UK (CROSS-UK), is that if a building owner or manager has a building from this period and is unsure of the form of construction, they should carry out an inspection and a risk assessment. If RAAC planks are present, their structural condition will need to be determined by a Chartered or Incorporated Structural Engineer. The IStructE has provided guidance on this investigation and assessment: