JCT targets built environment with new fluctuations information hub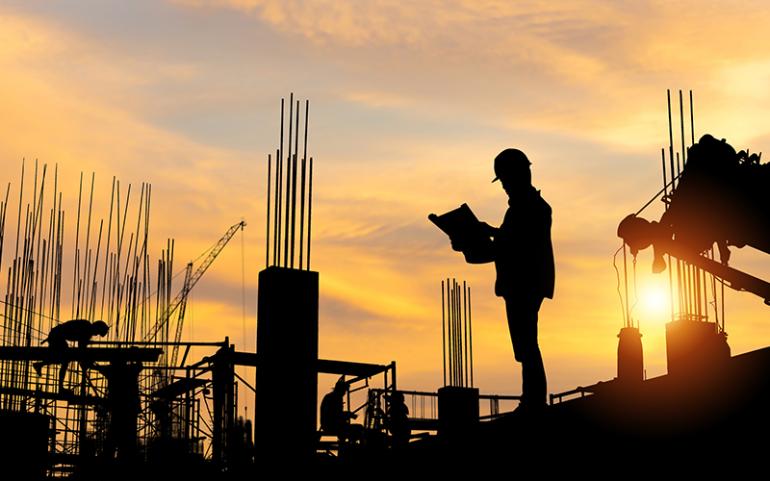 The Joint Contracts Tribunal (JCT) has launched a new fluctuations information hub as a resource to help the construction sector respond to growing economic uncertainty and volatility in the market.
The built environment starts 2023 facing a number of significant market challenges that include rising general inflation and interest rates, labour and materials supply shortages and price increases.
JCT contracts has made three options available under its suite of standard form contracts that construction contractors and clients can consider at a project's outset – Option A: Contribution, levy and tax fluctuations; Option B: Labour and materials cost and tax fluctuations; and Option C: Formula adjustment.
According to JCT, these options deal with 'price adjustments that contemplate not only an increase, but also a decrease in the cost of situations where the contract base date is at the peak of the underlying cost'.
The new fluctuations information hub provides interested parties with links to articles, training resources and further details on the principles of fluctuation provisions and how they work.
The online resource also outlines the three JCT options in more detail; training on how they are used; how the options are incorporated in JCT contracts; and how they are calculated.
As the JCT fluctuations information hub explains, 'Deleting the fluctuation provisions in standard form contracts had been an accepted practice for many years. The current shortage of materials and high inflation in the construction market – amid the war in Ukraine – has necessitated a rethink.
'We are seeing more negotiations around fluctuation risks where some contractors add a high premium against inflation risk. Others are ready to walk away from projects where the fluctuation responsibility is entirely placed upon them.'
JCT adds that contractors are generally reluctant to commit to fixed price contracts. Where fluctuation clauses are absent, contractors have typically taken on the risk of inflation. JCT adds that any variation of costs due to inflation is unlikely to affect the contract sum.
'Whether it is appropriate to include fluctuation clauses is a matter for the parties to assess in the context of each project and based on several factors such as the type of activities, materials to be used, supply chain stability and geographical location,' explains JCT on the hub.
JCT has also added a new training video module to the hub, which explains Options A, B and C; the differences between them; where to find them; and how to select them in the contract particulars.
Image credit | iStock