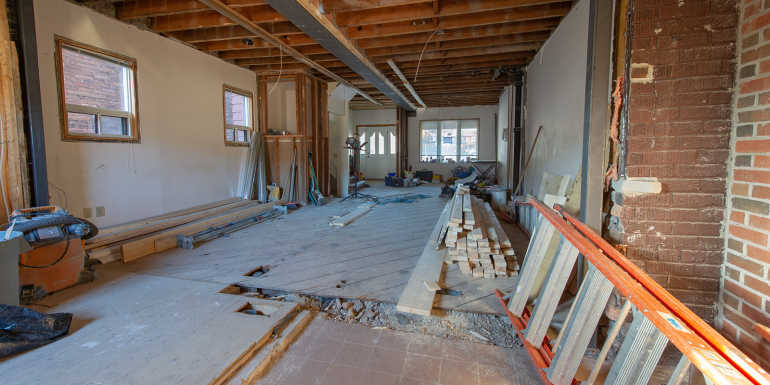 Energiesprong UK has launched an Innovation Partnership that will unlock up to £10bn to kickstart large-scale, whole-house retrofits for the country's social housing stock. Working together with the Mayor of London, Sadiq Khan, and Turner & Townsend, the partnership is a new and quality-assured framework that will play a pivotal step in delivering warmer, more comfortable, low-carbon homes at scale.
The Innovation Partnership is open to all social housing providers across the UK and it will make it much easier for housing providers and suppliers to collaborate across all stages of the retrofit process.
Emily Braham, at Energiesprong UK, said: "The stop-and-start nature of retrofit pilot projects to date has meant that crucial learnings have not been shared across the whole value chain. The result of this is a barrier to rolling out solutions with speed and at scale." Not only will the partnership promote collaboration and innovation, it will also increase the pace of retrofit projects, create employment opportunities and unlock the potential of a thriving, green economy.
Khan said: "I am delighted London is leading the way on a retrofit revolution. With the COP26 summit taking place later this year, it's vital that we show how London is leading the way with our Green New Deal... It will also support Londoners with the skills they need for jobs in the green economy."
Credit Image |Shutterstock