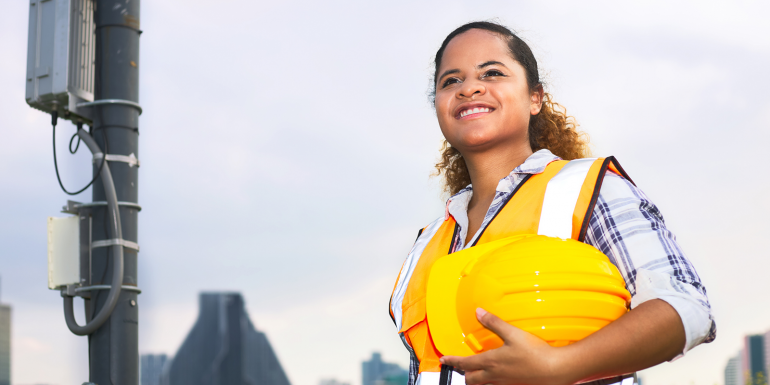 Engineers Without Borders UK, which is leading a movement to put global responsibility at the heart of engineering, has launched the 2020/21 cycle of the award-winning Engineering for People Design Challenge in partnership with Engineers Without Borders South Africa and Australia's Centre for Appropriate Technology (CfAT).
Working alongside Engineers Without Borders Australia, CfAT is a not-for-profit organisation led by indigenous people. CfAT was established in 1980 to research, design, develop and build capacity in appropriate technologies and deliver technical training to indigenous peoples living in remote and off-grid communities.
Now in its 11th year, the Design Challenge has involved more than 50,000 undergraduate students across South Africa, the UK, Ireland and the USA to date. The 2021/22 Challenge will be delivered to 48 institutions in the UK, USA and South Africa.
For more on the challenge and entries, visit bit.ly/EPDesignChallenge
Image credit | iStock