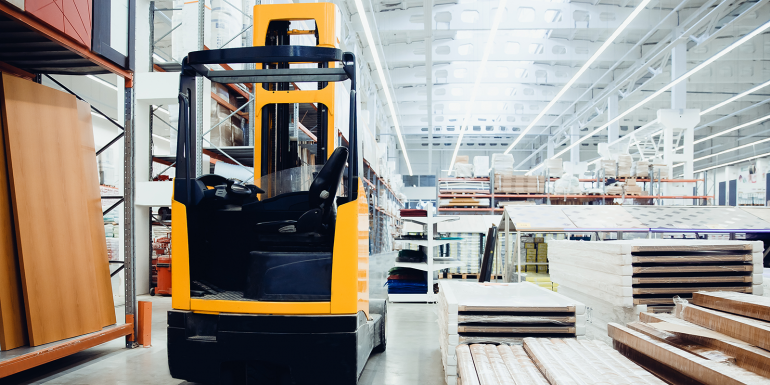 The Government has committed to establish a national regulator for construction products as part of wider reforms to address the systemic failings identified by the Hackitt Review.
The regulator will have the power to remove any product from the market that presents a significant safety risk; and prosecute any companies who flout the rules on product safety.
It will operate within the Office for Product Safety and Standards which will be expanded and given £10m in funding to establish the new function. It will work with the Building Safety Regulator and Trading Standards to encourage and enforce compliance.
The move is part of the Ministry of Housing, Communities & Local Government's work to address the culture within the construction industry.
For more details visit the Ministry of Housing, Communities & Local Government webpages
 
Image credit | Shutterstock