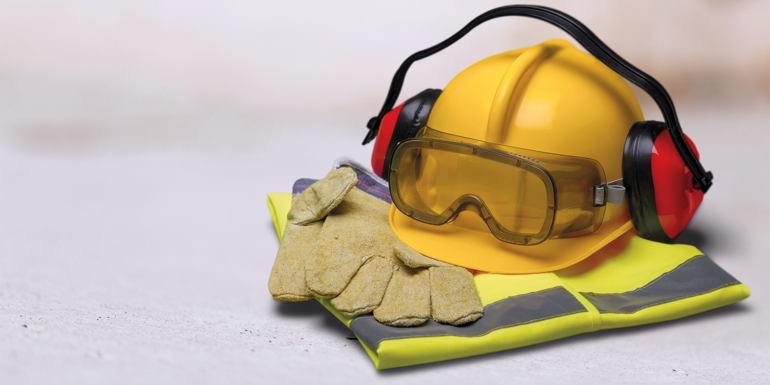 The British Safety Industry Federation (BSIF) is warning those in charge of Personal Protective Equipment (PPE) and safety product procurement to be vigilant about substandard products.
Between December 2021 and December 2022, the BSIF completed tests on 127 non-member products, which included checking compliance with relevant standards and testing whether they perform as advertised.
Only 18 (15%) of these products were fully compliant, while 108 products (85%) failed to meet the regulatory criteria – many of which are still available and being sold to unsuspecting users.
For a list of Registered Safety Suppliers, visit: bit.ly/BSIF_scheme
Image credit | iStock