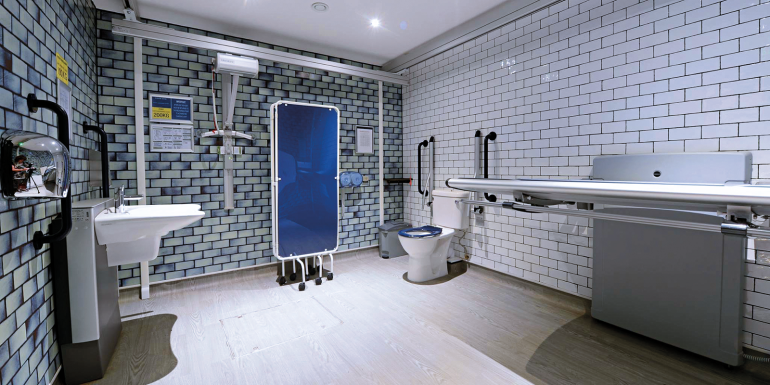 In November 2022, the Irish Minister of State with responsibility for Planning and Local Government signed Building Regulations (Part M Amendment) Regulations 2022 (S.I. No. 608 of 2022). These make provisions for a changing places toilet in certain buildings. The regulations came into action in January 2023.
Changing places toilets offer larger, supported sanitary facilities that address the needs of people for whom current accessible sanitary facilities are inadequate. The key objectives of the amendments are to ensure adequate standards of accessibility and usability in changing places toilets; to improve the accessibility and usability of existing building stock by making provision for a changing places toilet, where there is a significant extension or material change of use, subject to the building size and use; and to support and complement the aims of the Equality Act 2004, the Disability Act 2005 and the UN Convention on the Rights of Persons with Disabilities.
The amendments also promote universal design and further the achievement of UN Sustainable Development Goals by reducing inequality and promoting an inclusive society.
Technical guidance on putting the revised regulations into practice can be found at bit.ly/3ZrmgWE