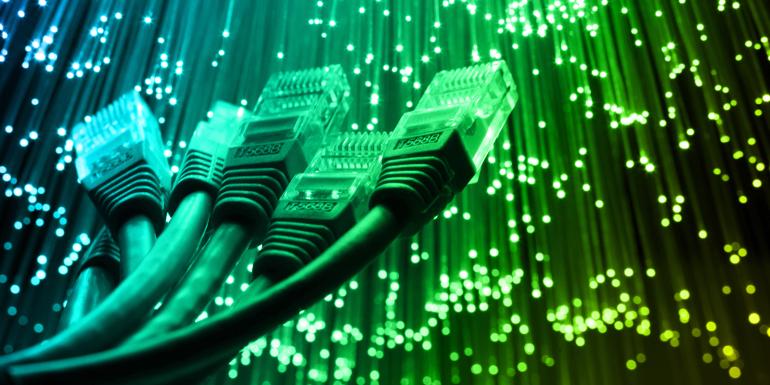 The Statutory Instrument amending the building regulations to implement the new homes connectivity policy has been published.
The Building (Amendment) (England) (No. 2) Regulations 2022, which was laid in parliament last month, are supported by two new Approved Documents, aimed at helping developers and other stakeholders to ensure the new requirements are met.
By 2025, the UK Government is targeting a minimum of 85% gigabit-capable coverage, which means it is vital that modern home developments provide access to all of the benefits of gigabit connectivity.
The new requirements build on existing in-building physical infrastructure requirements for high-speed broadband (an electronic communications network which is capable of delivering broadband access services at speeds of at least 30 megabits per second (mbps), also referred to as 'superfast broadband') that already apply to developers. Whilst the new requirements go further, a cost cap ensures that the requirements are proportionate, said the Government.
More information is available here.
Image credit: iStock