Research finds telescopic ladder safety warning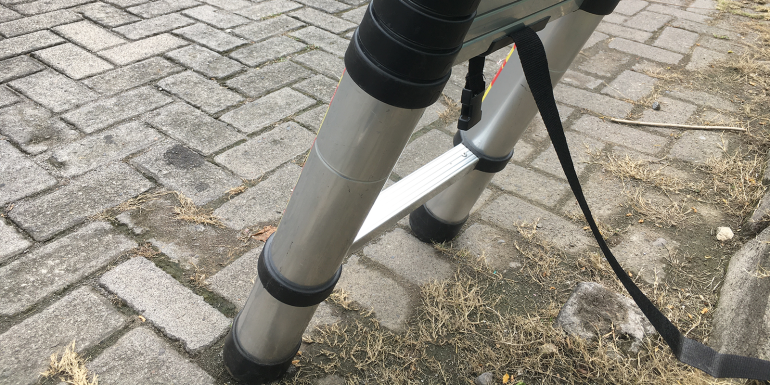 Trading Standards Association and the Ladder Association has found that 80 per cent of telescopic ladders fail to meet minimum safety requirements, with half of those tested being marked and sold as compliant in a deliberate attempt to mislead consumers.
Peter Bennett OBE, Executive Director of the Ladder Association, said: "The evidence we have found of unsafe ladders being sold in the UK is astounding. The majority of telescopic ladders we tested did not meet the minimum safety requirements. These ladders are dangerous and could cause serious injury.
"Our message is clear: do not assume that all products sold by retailers in the UK are safe. We hope the research gives consumers an increased awareness around the issue and encourages them to exercise caution when buying ladders, particularly online."
To find out more, visit ladderassociation.org.uk/step-up
Image credit | Shutterstock