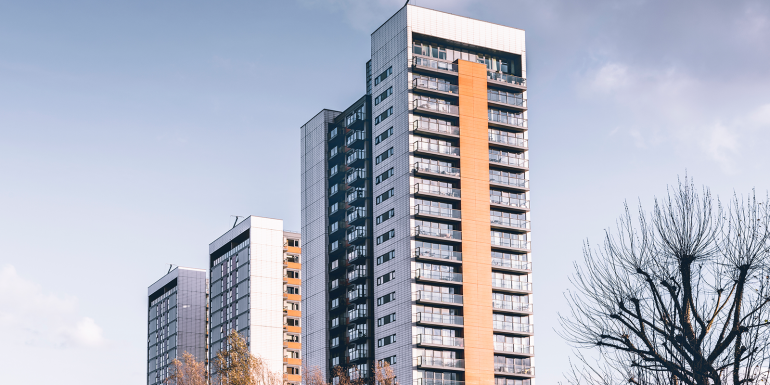 Building insulation manufacturer, Kingspan, confirmed as part of the Grenfell Tower Inquiry that it has retracted three test reports of external wall systems, including its K15 phenolic foam insulation product. 
The three retracted tests relate to K15 with cement particle board (2005); K15 with "standard" grade HPL (2014); and K15 with terracotta tiles (2014). This followed communication between Kingspan and BRE, which in turn informed the independent expert advisory panel. In its letter to BRE, Kingspan advised that it has subsequently retested the current K15 insulation product available on the market in similar combinations to the tests that have been retracted and found these achieved similar performance.
The Ministry of Housing, Communities and Local Government reminded fire safety professionals and building control bodies of the actions they should take in light of this new information. In a letter to building professionals in England, who were likely to have carried out a desktop study during the design of buildings with a top occupied storey more than 18 metres in height using the results of the retracted tests, they were asked to review their records where the three retracted tests may have been used and inform their clients.
Any assessment that uses data from the retracted test should be reviewed, but buildings where people sleep are generally the highest priority. Where necessary, the fire risk assessment for the building may need to be reviewed by the responsible person (as defined in the Regulatory Reform (Fire Safety) Order 2005). The issue relates to buildings taller than 18 metres constructed since 2005 where Kingspan K15 insulation has been used.    
Read the full letter at bit.ly/Gov_letter 
Image credit | iStock