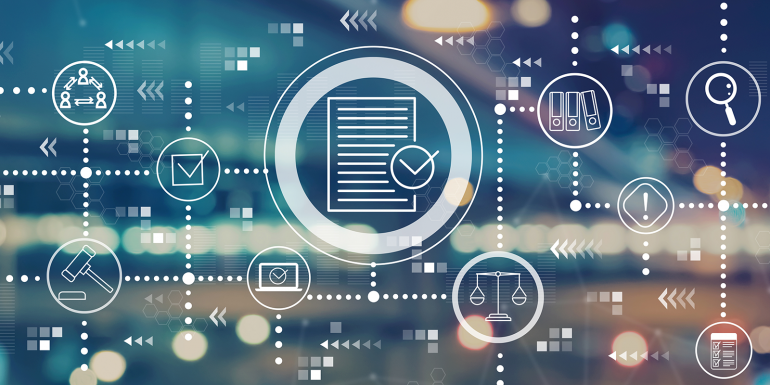 As part of a national Compliance Plan for Scotland, this consultation seeks to obtain the views on the development of a new Compliance Plan Manager role within the building standards system which will apply to specific high-risk building (HRB) types, the definition of these HRBs and the level of fines where work is not carried out in accordance with the regulations. This consultation forms part of the work undertaken by the Compliance Plan Working Group, which is one of seven work streams, being directed by the Building Standards Futures Board to help ensure the health, safety and welfare of people in and around Scotland's buildings.
For more on the consultation, visit bit.ly/EnforcementConsultation
The consultation closes 4 February 2022.
To take part, visit
bit.ly/HRBcompliance
Image credit | Shutterstock