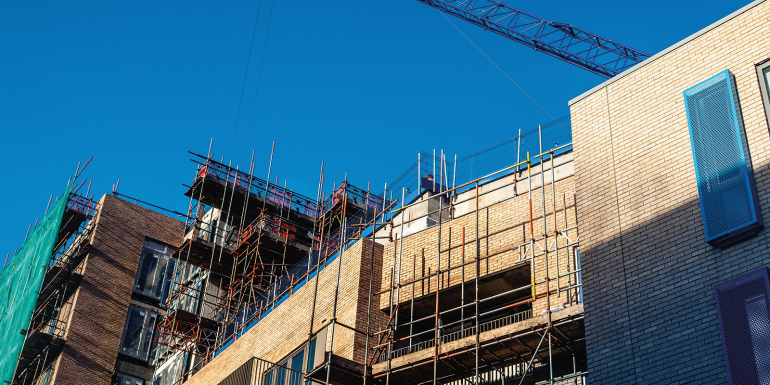 Since the Grenfell Tower tragedy three years ago, work has been ongoing to raise standards across building safety.

Setting the Bar, released on 5 October 2020, is the second and final report of the Competence Steering Group and is an update on the interim report, Raising the Bar, published in August 2019. 

The process of bringing new building safety regimes into law through the Building Safety Bill has begun. The Bill has entered an examination phase as part of consultation and will return to be evaluated through the Houses of Parliament. 

New provisions will impose a general duty in relation to competence of persons carrying out any work on all buildings to ensure compliance with the Building Regulations. Recognition of the role of personnel certification, alongside assessing the competency of the company, has been a core message in this work. Setting the Bar reaffirms this commitment to individual qualifications and certification schemes. 

The proposed overarching system of competence set out in Setting the Bar comprises four key elements: 
A new competence committee sitting within the Building Safety Regulator 
A national suite of competence standards – including new sector-specific frameworks developed by 12 working groups 
Arrangements for independent assessment and reassessment against the competence standards 
A mechanism to ensure that those assessing and certifying people against the standards have appropriate levels of oversight. 
CSG Chair Graham Watts, Chief Executive of the Construction Industry Council, said: "We would see higher-risk buildings as an essential starting point for the new competence frameworks for the whole of the built environment, which would result in a step change across the sector and change of industry culture."

Setting the Bar explains: "These recommendations are intended to ensure much improved competences for installers and a means that will enable supply chains, owners and occupiers of buildings to recognise people who are competent to work on higher-risk buildings."
 
Read Setting the Bar here: bit.ly/STBCIC 
Picture Credit | iStock