Simultaneous Evacuation Guidance published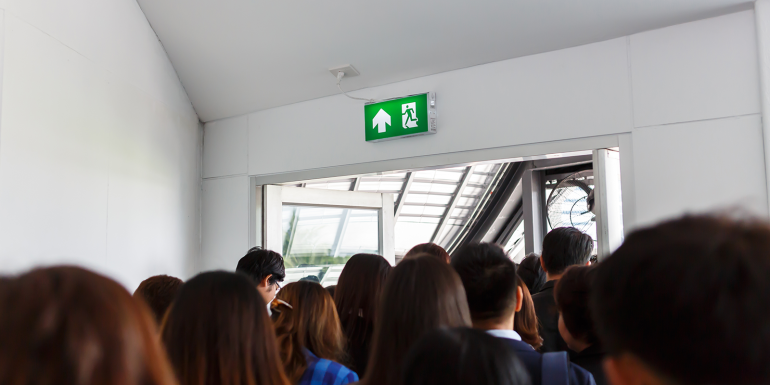 A new edition of the industry guide The Simultaneous Evacuation Guidance has been published.
Version 4 covers simultaneous evacuation in purpose-built blocks of flats – including temporary measures to protect life safety where stay-in-place strategies are not deemed effective, such as buildings where fi re safety remediation work has not been undertaken.
A key aim is to end one-size-fits-all approaches to on-site staffing (for example, waking watches or evacuation management) when this is disproportionate to the risk.
The guidance includes an overview of interim measures, detection and warning, waking watches and procedures for simultaneous evacuation.
The guide can be accessed at bit.ly/SEG_v4
Image credit | Shutterstock