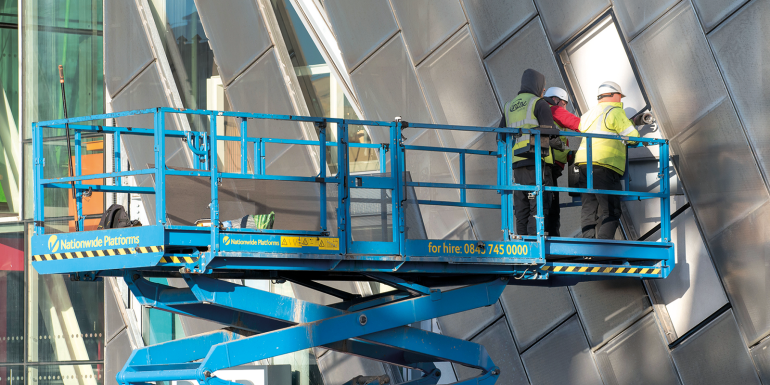 At the end of January, Housing Secretary Michael Gove gave developers a six-week deadline to sign up to remediate homes that are 11m or above that have been built in the past 30 years (making mid-March the deadline).
Further legislation creates a Responsible Actors Scheme preventing developers from operating and gaining building control approval if they fail to sign up.
The contract is the legal document underpinning the cladding pledge released last year to repair fire safety defects. The government targeted 60 major housebuilders, although so far only 49 have signed the pledge. The Home Builders Federation (HBF) has called on the government to honour its promise to ask foreign builders and cladding providers to pay for repairs too. However, SME housebuilders claim the government's new contract forcing all developers to pay £2bn or more to fix unsafe properties is unfair.
National Federation of Builders' (NFB) Richard Beresford said it was tantamount to Hobson's Choice for innocent builders. The NFB is lobbying for exemptions to the forthcoming building safety levy to exclude developers building fewer than 40 homes. It also wants the government to consult with other parties such as material manufacturers, building control professionals and architects before the levy goes live. The trade body believes the levy is excessive, given the introduction of the residential property developer tax in April charging 4% from developers with profits of more than £25m.
Read more at bit.ly/gov_sixweeks
Image credit | Shutterstock