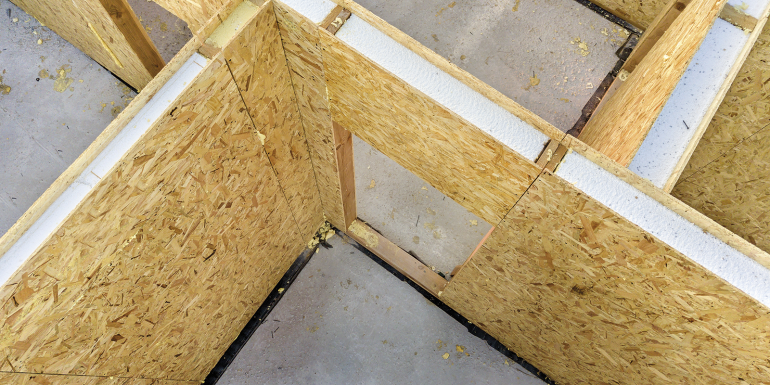 Using wood in construction rather than concrete could help combat climate change, according to Gareth Mason, a Sales Director at pulp and paper company Stora Enso.
"As temperatures remain hot across the UK, the temptation might be to reach for some air conditioning to help cool our homes and offices," Gareth said. "But as climate change looks set to see us experience more extreme weather events, do we need a fundamental rethink of how we build our homes?"
Timber has many features that work well in a Passivhaus or low- energy design that provides a high level of occupant comfort with little energy required for heating and cooling. Gareth said a great benefit of mass timber, but cross-laminated timber in particular, comes from its low thermal conductivity (which provides better insulation), its hygroscopic behaviour (meaning it is able to regulate indoor moisture) and its airtightness, which also help to keep a high level of thermal comfort.
"We understand not all of our cooling concerns can be fixed with mass timber, but stripping our thinking back to the building blocks of our properties could be one key part of improving the energy efficiency of our housing stock," Gareth added.
Image credit | iStock