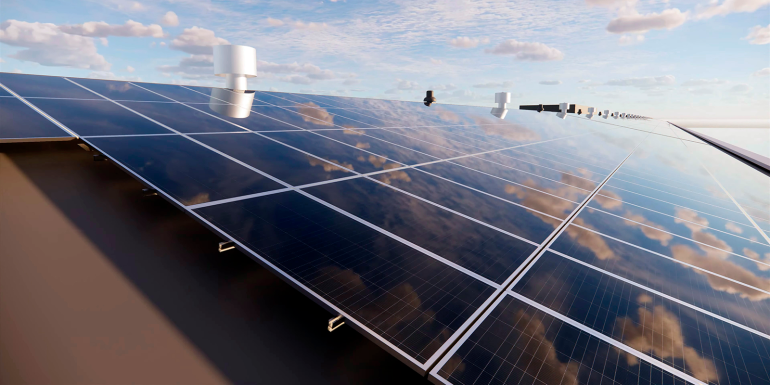 The Future Homes Standard will be in place in the UK by 2025, mandating the transition to low-carbon heating and future-proofing homes so they can become zero carbon.
The NHBC Foundation's latest research explores the challenges of building low-carbon homes and in doing so provides guidance to builders in delivering future homes.
The technology largely exists to enable this – but the knowledge, skills and practices required to deliver homes reliably and at volume may not. With this in mind, this web-based toolkit looks at key issues such as occupant comfort, usability and resilience to climate change.
In three clear sections – heating, ventilation and design considerations – it sets out the different unintended consequences that might arise from energy-saving measures in new homes and suggests how these might be overcome.
Visit bit.ly/NHBCFutureHomes
Image credit | iStock