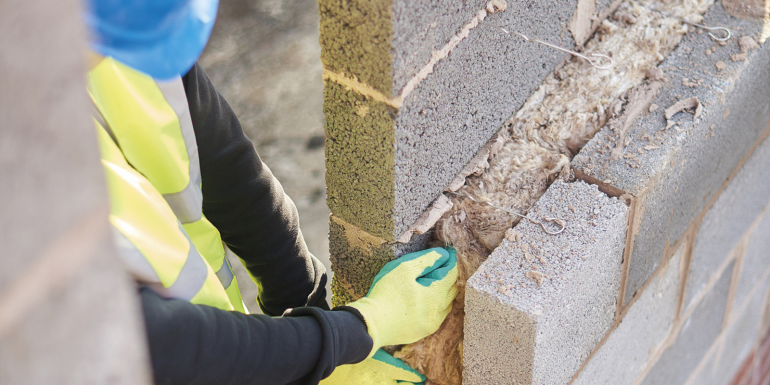 A Construction Industry Training Board (CITB) report suggests that only one in ten construction employers understand the government's new migration system, introduced at the beginning of 2021.
Of the 300 respondents, 39% were unaware that the rules had even been changed. Firms, particularly SMEs, were most worried about "prohibitive costs" that could result in sponsors having to pay £1,000 for every migrant worker they take on in their first 12 months of employment, with an additional £500 for each six-month period thereafter.
One of the main sources of confusion is the assessment criteria for evaluating whether a migrant is eligible to work in the UK. These new standards include skills or qualification level, salary and English language ability, which is problematic as many workers are on daily rates rather than salaried. The lack of clarity about the entry level – whether it is salary or skill, or a combination of both – is a potential issue.
A poll conducted in 2020 showed that 72% believed the end of free movement and the introduction of the points-based system would affect the construction industry's ability to secure a skilled workforce. Shortages in skilled labourers will have a serious knock-on effect for both the construction industry and developers, especially as the UK seeks to recover from the decreased output levels caused by the Coronavirus pandemic.    
---
Read the report at bit.ly/CITBReports
Image credit | iStock