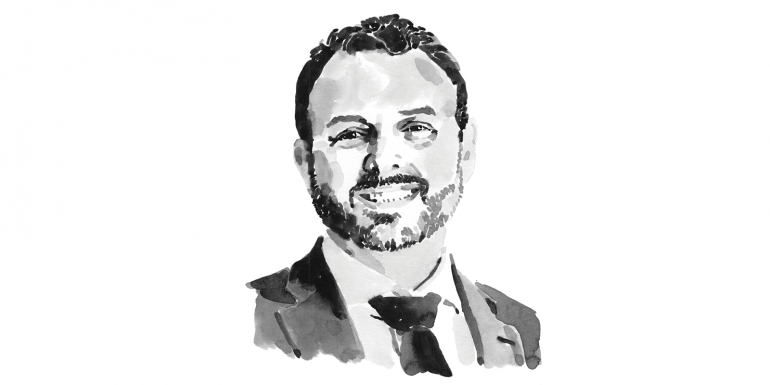 This month I'm going to update you on the progress CABE is making towards its strategic plan and outline the progress we have continued to make over the past year.
Membership
I'm pleased to say that the association now has more than 9,200 members operating in 58 countries – an overall net growth in membership of 3.7% over the past year. The fact that we continue to see net growth in membership is significant given the aging demographics of the industry and record numbers of CABE members retiring each year.
We are encouraged to see younger professionals joining earlier in their careers and we have seen significant growth in the developmental grades of membership.
Diversity
While having our membership truly reflect the makeup of society and the wider industry remains a longer-term ambition, our immediate actions to measure, report and encourage new members from a wider range of backgrounds is having a measurable effect. Most notably this year, the percentage of female members is now at 11% (see figure 1) – an increase from 5.5% in 2018 – and almost 25% of those members are under 30 years old.
We can also reliably report the ethnicity of our membership for the first time, which shows that currently 74% of the association are white and 15% are Asian (see figure 2).
Partnerships
CABE's refreshed Company and Academic Partnership schemes are becoming increasingly important in addressing the industry's big challenges. Company Partners employ building engineers – they share our values and commitment to competency, and are instrumental in promoting the importance of using professionals with demonstrable competency. Academic Partners, including colleges and universities, are key to attracting the next generation of talent into the building engineering profession. So it is great to see the number of partners increase once again this year, to 107 company partners, and 58 academic partners with a total of 216 accredited courses.
With so many challenges facing our sector, we know we will be increasingly regulated; it is more important than ever that building engineers can demonstrate their ongoing competence easily and effectively to give confidence to clients, regulators, insurers and the wider public. With this in mind, the new year will see CABE introduce new initiatives to help building engineers do just that.
Remember CABE is member-led – so if you would like to be involved in helping shape the future, look out for details on getting involved with both the international chapters and regional committees and the upcoming board elections in January.
Dr Gavin Dunn, Chief Executive
Image credit | Sam Kerr