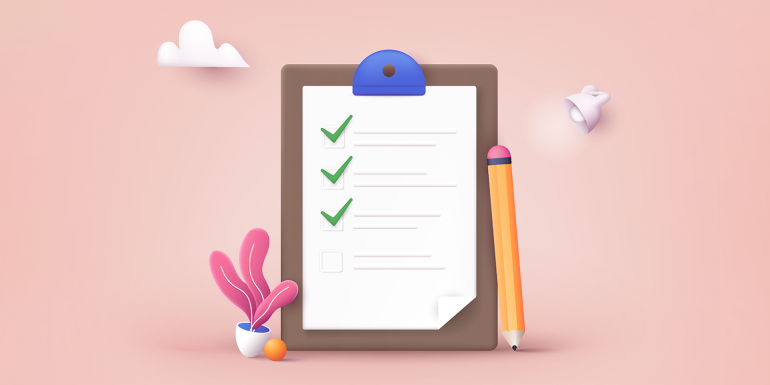 To understand the value of being a chartered environmentalist (CEnv), look no further than the experiences of those who are currently registered as one.
The findings of the 2021 SocEnv survey of registered environmental professionals is just one example of the advantages of having CEnv status. Eighty-one per cent of the respondents said they were likely or very likely to recommend registering as a CEnv to others, highlighting the positive experience of current CEnvs and the strength of the benefits it can bring.
As for the key benefits of being a CEnv, 91% of respondents selected professional credibility as the main reason why they registered. Career advancement and Continuing Professional Development opportunities were the next most popular reasons.
The value of CEnv status in demonstrating competence to employers, clients and the wider public is echoed throughout our CEnv profiles, interviews in the EnvCast podcast series and a variety of webinars (such as this example: bit.ly/CEnvWebinar).
Interviewees often say that acquiring CEnv status gives them increased confidence in themselves and their work – a theme that is also prominent in the contributions that have been made to the hugely successful #iamCEnv social media campaign.
To enjoy these benefits and more, join the CEnv community. Find out more at bit.ly/CEnvInfo
CABE is licensed by the Society for the Environment to award the professional registrations Registered Environmental Technician (REnvTech), Registered Environmental Practitioner (REnvP) and Chartered Environmentalist (CEnv) to members.
Image credit | Shutterstock