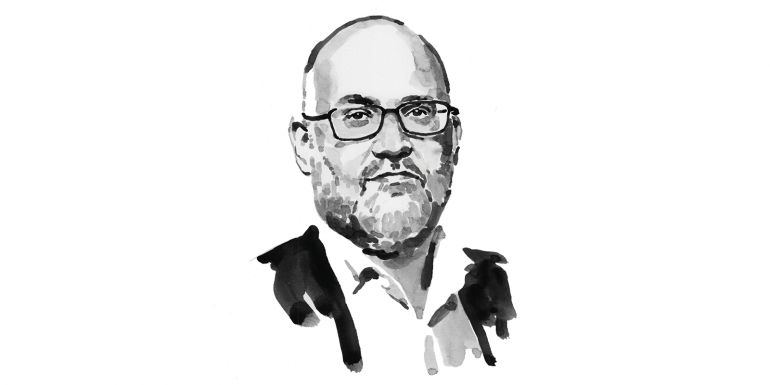 As I write this in September the future is once again looking uncertain with a resurgence in Covid-19 infections – and by the time you read this in November, America may (or may not) have a new President, with all of the implications for the global economy that brings. The pace of change around us all is accelerating and it can be disorientating.
One thing of which we can be certain is that the issues surrounding building safety in the UK remain front and centre in defining the future of our profession and sector. Although it is unlikely that the Grenfell Public Inquiry will report until late 2022 (and probably later), the on-going hearings continue to reinforce the need for improvement in regulation, competence and procurement.
The publication of a consultation on BSI's latest standard Flex 8670 Built Environment – Overarching framework for competence of individuals – Specification, for which CABE has been acting as the technical author, represents an important milestone in reforming the construction industry's approach to competence. Flex 8670 is intended to set a new benchmark framework for all built environment competence frameworks including core behavioural competences to promote strong safety cultures – as well as setting specific areas of competence for safety in higher-risk buildings.
The importance of this and planned future British Standards on built environment competence (including for principal designer, principal contractor and building safety manager) should not be underestimated. In England the Building Safety Bill proposes to extend these duty-holding requirements to all types of building work, and Wales has already indicated its intention to do similar. This means anyone acting as a designer or contractor – and that means most CABE members – will need to be able to evidence their competence in complying with requirements of the Building Regulations among other duties.
The Bill's extensive new sanctions re-enforce the English government's intention to punish those who do not comply; and with the new Building Safety Regulator being handed a budget of £100m per year, it seems clear that working in the built environment will never be the same again.
We should and must welcome that change. The failures at Grenfell Tower mean that we cannot expect the public to simply accept our word that we are competent – and while it may hurt our pride to be revalidated on a periodic basis we have to acknowledge that construction remains an outlier compared to many other industries where this has long been the norm. The historic approach of qualify once – practise for life will fade from view over coming years, and we need to accept there are good reasons for this change and focus on the improved value this will give to our professional status.
In any case, expectations are unlikely to remain limited to regulators as insurance and finance markets are showing an increased appetite for assurance. Once competence testing is widely available it seems inevitable to become an important part of obtaining professional indemnity insurance or being able to sign off building work for valuation or finance purposes. Most importantly, improved competence will make everyone safer on-site, in our places of work and in our homes. It will make our industry more productive and help us deal more effectively with climate change. Yes, we have a long journey ahead, but CABE will be with you all the way providing support and the tools you need to demonstrate competence. So as we head towards 2021 we can be certain of one thing, in the UK competence will be with us for life, not just for Christmas.