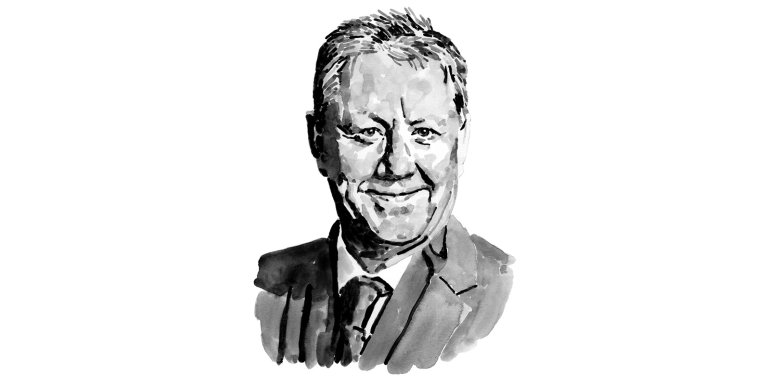 My year as President comes at a challenging yet exciting time, as the Association has a number of key objectives and ambitions.
CABE has worked extremely hard to develop a competency framework that meets Flex 8670 (the latest internationally recognised Engineering Council standard) and the Building Inspector Competence Framework (BICoF) requirements for those in building control.
Later in the year, there will be new digital developments in the form of a member app for your smartphone and an online competency management system, which will help members document, manage and develop their competence over time.
For those in roles being regulated directly, such as building control, we will introduce systems to support members to demonstrate their competency and await final approval from the Building Safety Regulator to get started.
During my time as a Board Member, I saw significant changes in how the Association deals with professional conduct. We all must understand that the world has changed, and as members we have to conduct ourselves to the highest professional standards. That means it is incumbent on each of us to understand our competencies and always act within them.
CABE set up the new Members Professional Standards Committee (MPSC), which has helped raise the standards of the Association. One of the focus areas is CPD. I strongly believe that CPD is essential to demonstrating competency, and I encourage everyone to be up to date. I also strongly support the Association's position to audit the CPD records of every member every year, and I would encourage all professional bodies to follow suit. Together we can raise standards across the industry.
Membership remains strong and is forecast to pass the 10,000 mark for the first time this year. I believe the competency framework is a game changer for the Association and will naturally boost membership. Diversity is improving too, and this needs to continue for CABE to be a credible professional body that meets the needs of all professionals into the Association's second century.
I have mentioned what CABE will be doing during my tenure, but what about my own personal challenges? Dr Gavin Dunn, CABE Chief Executive, challenged me to run the London Marathon, which I politely declined. I did, however, suggest I could do the Three Peaks Challenge, to which Gavin replied: "Excellent." My only condition was that Gavin would be doing this with me.
So, in September myself and Gavin, supported by Past President David Kitcatt, will be climbing the three peaks of Scafell Pike, Ben Nevis and Yr Wyddfa. We aim to raise £10,000 for the charity Crisis, which supports the homeless. A JustGiving page has been set up, so if you would like to support us in this challenge visit bit.ly/JustGiving_CABE3Peaks
Thank you to my colleagues and my wife Jane for the support you have given me in my journey to President. I am looking forward to my year ahead.
Image credit | Sam Kerr