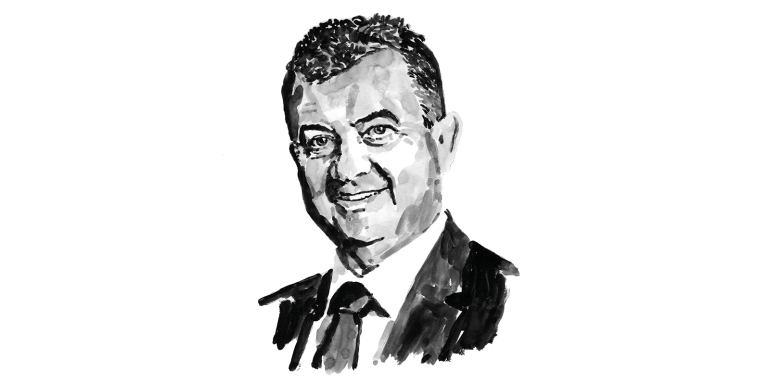 At the time of writing, much of western Europe is bathed in sunshine. As we enjoy it, it is important to reflect on what we are witnessing: our climate is changing as the result of human influence. The increased frequency, duration and intensity of extreme weather events over recent decades is clearly linked to the observed warming of the planet. In Northern Ireland we have seen temperatures exceeding 33°C – the highest recorded for 135 years – with parts of the UK experiencing a record 40.3°C. Mainland Europe is also experiencing extreme temperatures, with 46oC recorded in Portugal.
Extreme weather events come in many forms, including more erratic rain patterns, causing periods of prolonged drought and increasing the risk of wildfires. Conversely, the increased frequency of storms can cause flash flooding, leading to structural damage, ground instability and landslides. As the climate changes and sea levels increase, there is an urgent need to both reduce the rate of climate change (mitigation) and to alter our behaviours and infrastructure (adaption) to protect our communities.
As building engineers, we share the CABE vision:
'Enabling a professional construction sector that works to create better, safer and more sustainable buildings that enhance people's lives.'
As professionals, each of us should reflect upon the contribution we make to the projects we are involved in. We should actively challenge the norm and strive to ensure we are truly creating better, safer and more sustainable buildings that enhance people's lives.
It is therefore apt that the theme for our conference – which takes place at the Celtic Manor Resort in Newport, Wales on 13-14 October 2022 – is Embedding Sustainability. The themes being discussed include the effects of energy on climate, reducing the impact of construction, and wider climate risks and opportunities. Experts – including climatologists, government advisors and industry figures – will be sharing the latest scientific information as well as advice on regulations and best practice to build a more sustainable future (see page 45).
Since writing my previous welcome for Building Engineer, it has been my privilege to chair the CABE Board Meeting at Lutyens House, which was attended by 11 Board members, either in person or online, as well as the CABE Executive Team. I formally welcomed Richard Flynn as Vice President. Richard has previously served on the Board and is also the Chair of the Membership Professional Standards Committee (MPSC). New board member Lindsay Richards gave an update on the establishment of our CABE for Women Group and the Board finalised and adopted the CABE 2025 Strategy, which sets the direction of the Association for the next three years. Finally, the Board were presented with the findings of recent independent research into satisfaction levels among CABE members and stakeholders (see page 48). The results were exceptional and demonstrated how positively our members feel about the Association.
Take care, and for those who can make it to the Embedding Sustainability conference at Celtic Manor, I look forward to meeting you.
Joseph Birt PCABE FCABE CABE President
Image credit |

Sam-Kerr