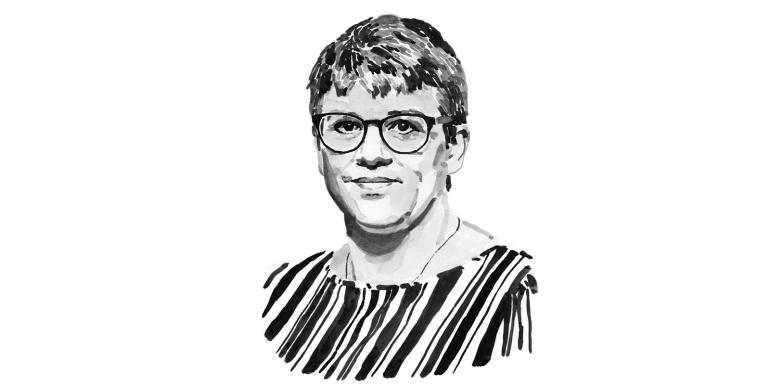 The beginning of the year might not have been the fresh start we hoped for. The UK is in the midst of its third lockdown and we are already onto our second Construction Minister of the year. Of course, I wish Anne‑Marie Trevelyan well in the role and hope that she has the resilience and vision we need to see our industry through the turbulent waters ahead. As Minister of State for business, energy and clean growth, Ms Trevelyan's responsibilities include energy efficiency and heat, including fuel poverty – all key issues in the government's Ten Point Plan for a Green Industrial Revolution.
The construction industry is well poised to address these issues and has been doing so for many years. Point 7 of the government's plan focuses on developing greener buildings, with ambitions to put our homes, workplaces, schools and hospitals at the heart of our green economic recovery – supporting 50,000 jobs by 2030, building new supply chains for building efficiency and delivering funding and regulatory measures in partnership with industry. Plans for implementing the Future Homes Standard to future-proof new buildings and avoid the need for costly retrofits; to extend the Green Homes Grant and Homes Upgrade Grant to improve the energy efficiency of homes and replace fossil fuel heating; provision of further funding for the Public Sector Decarbonisation Scheme and the Social Housing Decarbonisation Fund to reduce emissions in schools, hospitals and public buildings and to continue upgrading inefficient social housing are, in the government's words, part of the 'race to zero'.
Just as urgently, we need to remain alert to the perils of poor practice. Ethics has never been so much in focus as in the media reporting of evidence at the Grenfell inquiry. It has been disheartening to hear accounts of negligence and downright dishonesty, which cast the whole industry in a poor light in the eyes of the public. Many of us will have watched the painful evidence from individuals, whose remorse and regret at the horrific turn of events has been almost tangible.
It is well documented that there have been some toxic practices inherent for many years in almost every sector of the built environment, mostly driven by the pressure to make profits at the expense of standards and safety. This is not the first time the construction industry has been placed under the spotlight. I'm sure I speak for the majority in saying that we should expect our built environment to be safe, and that any individual action, whether intentional or not, should never undermine the efforts of those who strive to uphold high standards of quality, competence and safety.
We don't know exactly what the coming months may bring, but we must seize our opportunity, as professionals, to step up to the plate and demonstrate leadership and integrity.